Edmodo

ePortfolio

Twitter
Related Topics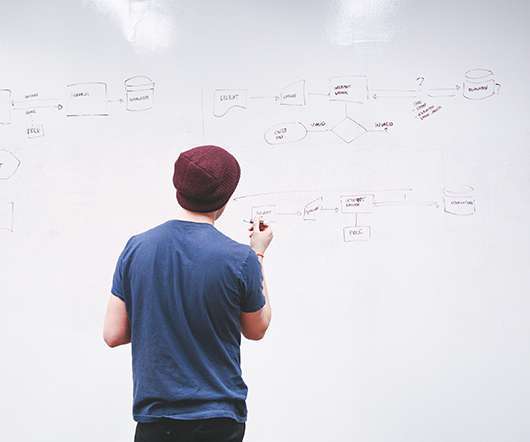 New Posted Resources 03/20/2012
The Web20Classroom
MARCH 20, 2012
Googlios tags: google ePortfolio googleapps favorite What can Twitter do for your school?
The Social Learning Summit Is Tomorrow - Online and Free
The Learning Revolution Has Begun
APRIL 20, 2012
Mortenson Creating a 24/7 Professional Development Model by Josh Allen Creating a Library Website to Support Information Literacy Needs by Luann Edwards Creating ePortfolios using Weebly by Valerie R. Tomorrow, Saturday, April 21st, is worldwide 2012 Social Learning Summit , a one-day virtual conference being held as a partnership of Classroom 2.0 and the Discovery Educator Network. The Summit is from 9:00am - 3:00pm US Eastern Time.