Edmodo

Education

ePortfolio
Related Topics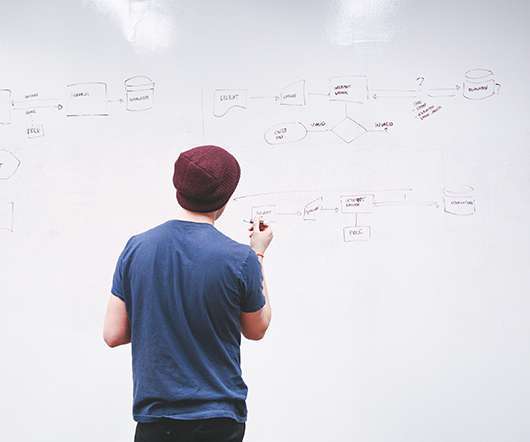 New Posted Resources 03/20/2012
The Web20Classroom
MARCH 20, 2012
Googlios tags: google ePortfolio googleapps favorite What can Twitter do for your school?
The Social Learning Summit Is Tomorrow - Online and Free
The Learning Revolution Has Begun
APRIL 20, 2012
and the Discovery Educator Network. Gap: Mathematics Integration through 21st C publishing by Peg Hartwig Connecting students across and beyond schools by Robert Sbaglia Cool Educational Uses for QR Codes by Rita A. Mortenson Creating a 24/7 Professional Development Model by Josh Allen Creating a Library Website to Support Information Literacy Needs by Luann Edwards Creating ePortfolios using Weebly by Valerie R.