2012
10 Technology Skills Every Educator Should Have
Educational Technology Guy
JUNE 12, 2012
This past January I wrote "10 Tech Skills Every Student Should Have" and I have decided to modify it for the "10 Tech Skills Every Educator Should Have". Here''s my list.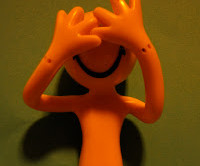 The Power Of The Lurker
The Web20Classroom
JUNE 12, 2012
Any one who knows me or reads my blog and Tweets knows I am a big advocate of social learning. The idea that we don''t have to be the smartest or be an expert in everything should be a big relief in the classroom.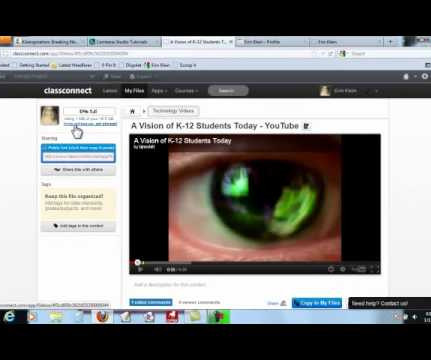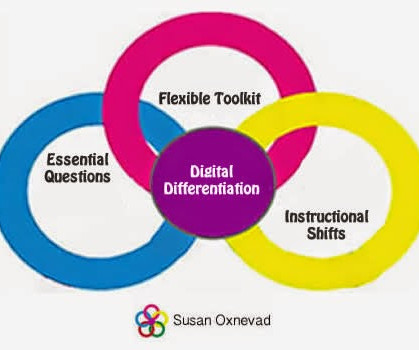 Digital Differentiation
Cool Tools for 21st Century Learners
FEBRUARY 12, 2012
This Digital Differentiation model is my original example of weaving a web of flexible tools together for teaching and learning. The model was designed in February, 2012. To keep the model relevant, it is frequently updated as new tools and trends emerge.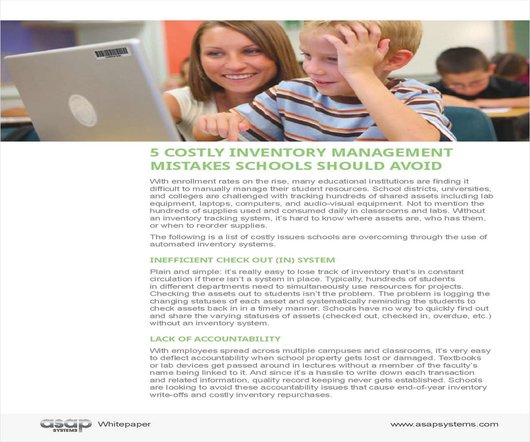 5 Costly Inventory Management Mistakes Schools Should Avoid
Advertisement
If your school is like most, inventory and/or asset management plays a critical role in daily operations.

More Trending