Sat.Oct 20, 2018 - Fri.Oct 26, 2018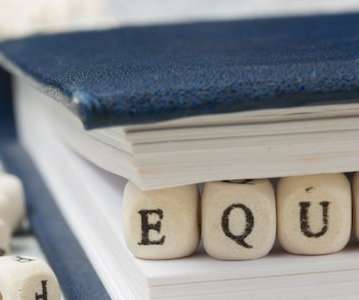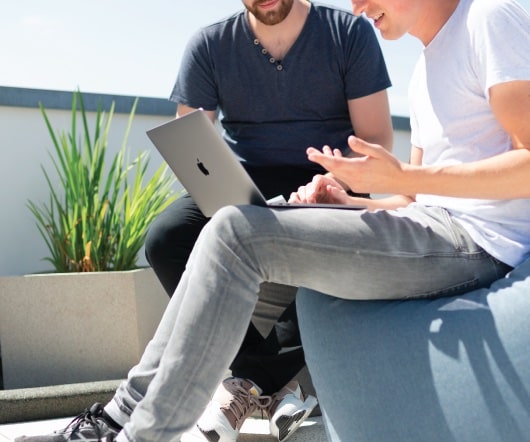 The future-proof educator
Ditch That Textbook
OCTOBER 22, 2018
The rise of computers and the Internet has changed the way we consume. From automated checkouts to online banking, every industry has been disrupted. Let's take a look at the salesperson. I remember as a child having the door-to-door vacuum salesperson come to sell a Kirby vacuum to my parents. Now, unless you are a […]. Guest Blog Teaching edtech educational technology future of education future-proof educator timeless teaching practices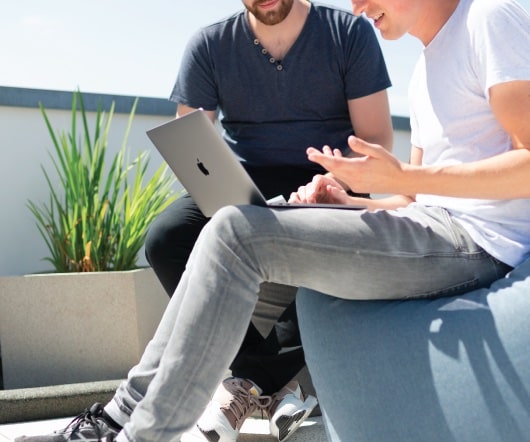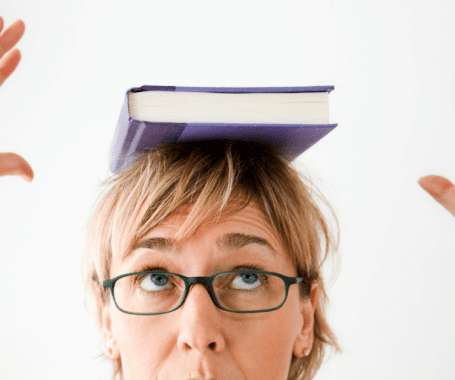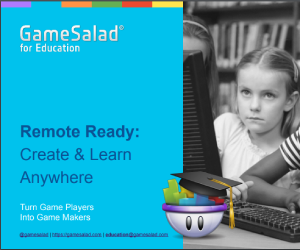 GameSalad Turns Game Players Into Game Makers!
Advertisement
GameSalad lets students build their own web & mobile video games! Students learn anywhere with our Chromebook friendly creation tools and step-by-step tutorials. Our PBL lessons teach the fundamentals of Computer Science & Game Design as students create.

Chromebook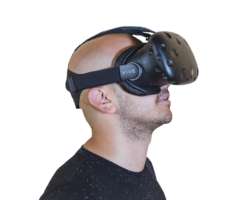 The Impact of VR on Student Education
Ask a Tech Teacher
OCTOBER 24, 2018
Virtual Reality–VR–is the 2018 buzzword among students, teachers, and even parents. And rightfully deserved, VR has the ability to recreate so many of the rules that used to shape education.
Sign up to get articles personalized to your interests!
EdTech Update brings together the best content for education technology professionals from the widest variety of industry thought leaders.
More Trending