Sat.Mar 25, 2017 - Fri.Mar 31, 2017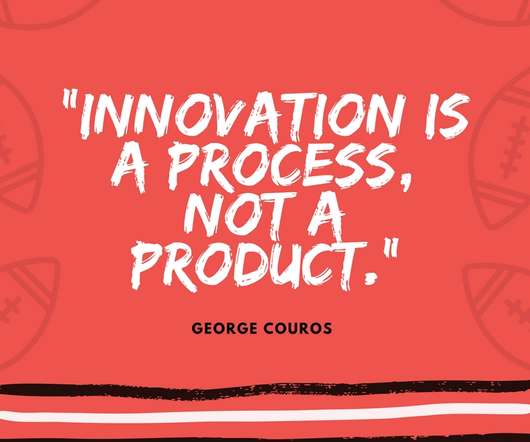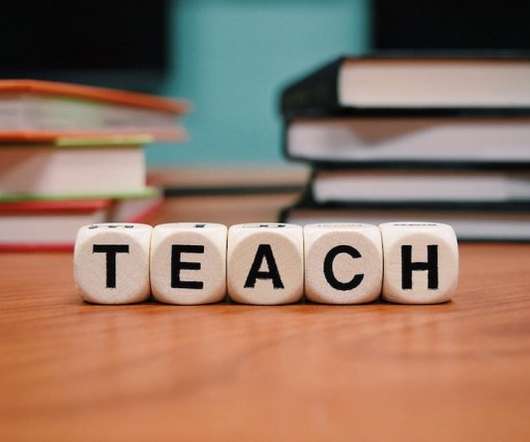 5 Ideas to Connect Your Classroom
The CoolCatTeacher
MARCH 31, 2017
A Conversation with TW Williamson from Taiwan on The 10-Minute Teacher #45 From the Cool Cat Teacher Blog by Vicki Davis Follow @coolcatteacher on Twitter. Today TW Williamson @tww00 an educator in Taiwan, shares his story of global collaboration and connection with US teacher Annette Lang.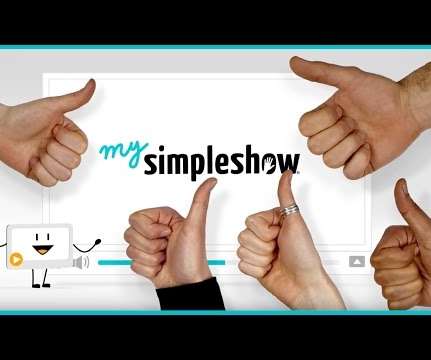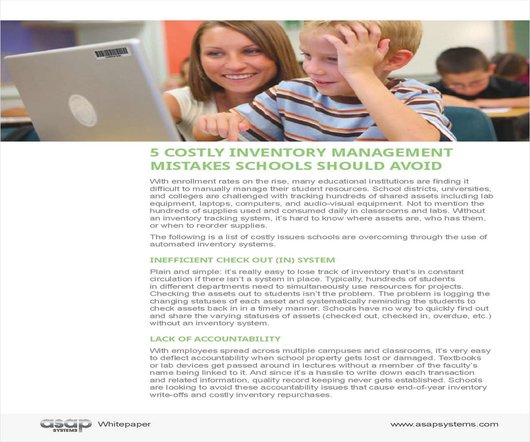 5 Costly Inventory Management Mistakes Schools Should Avoid
Advertisement
If your school is like most, inventory and/or asset management plays a critical role in daily operations.

More Trending