Sat.Jan 21, 2017 - Fri.Jan 27, 2017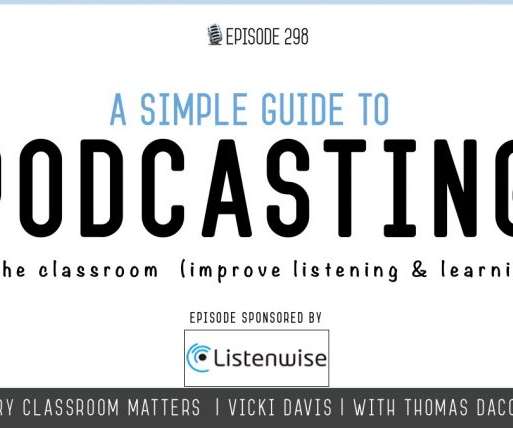 A Simple Guide to Podcasting in the Classroom
The CoolCatTeacher
JANUARY 27, 2017
How to improve learning and listening in the classroom From the Cool Cat Teacher Blog by Vicki Davis Follow @coolcatteacher on Twitter. Teachers want their students to create, but don't want to fight with clunky technology. Listening skills and learning can be improved with podcasting.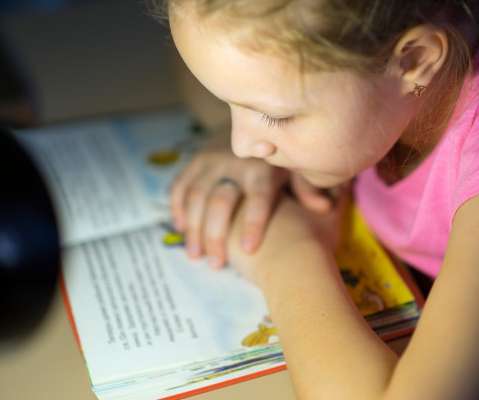 7 sneaky ways to get students reading using technology
eSchool News
JANUARY 24, 2017
We all have had students in our classroom who dislike reading. You can spot them easily during their silent reading time: staring at the wall, using the bathroom, or attempting to sharpen pencils that clearly do not need sharpening. Sadly, the number seems to jump year after year.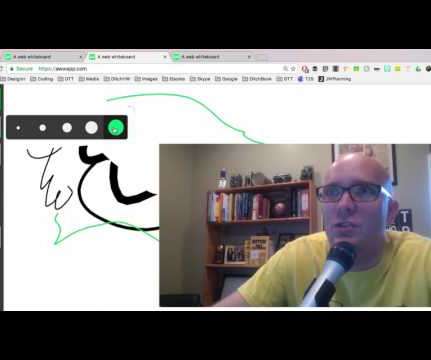 10 ways to collaborate digitally + visually in class
Ditch That Textbook
JANUARY 26, 2017
In my own high school Spanish classes, this happened all the time. We talked in class. I wrote and drew notes on the board, creating a great summary of our discussion. Guess what the students wanted to do at the end of class. Yep, you guessed it: take a picture of the whiteboard. I'm not [.].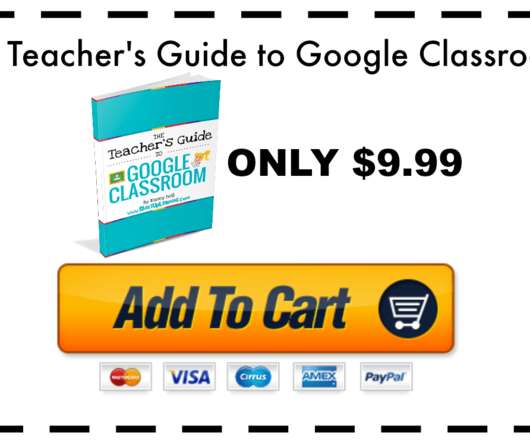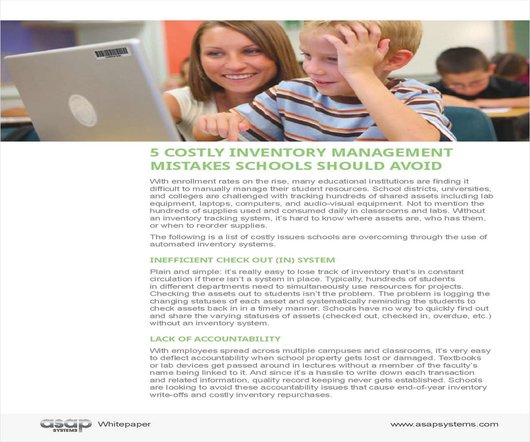 5 Costly Inventory Management Mistakes Schools Should Avoid
Advertisement
If your school is like most, inventory and/or asset management plays a critical role in daily operations.

More Trending