Sat.Apr 01, 2017 - Fri.Apr 07, 2017
Epic Classroom Blogging with Elementary Students
The CoolCatTeacher
APRIL 4, 2017
A conversation with Rayna Freedman in episode 47 of the 10-minute Teacher From the Cool Cat Teacher Blog by Vicki Davis Follow @coolcatteacher on Twitter. Today Rayna Freedman @rlfreedm has a student classroom blog that will completely blow you away!
Google's buried treasure: 18 hidden tricks and tools
Ditch That Textbook
APRIL 6, 2017
Google is a behemoth. With all of its tools and apps and programs and initiatives, there's no way to keep tabs on everything. As such, it's easy for newer Google tools — and even some that have been around for a while — to slip through the cracks. The problem with that: there are some [.]. Ed Tech edtech educational technology g suite for education gafe google apps for education technology integration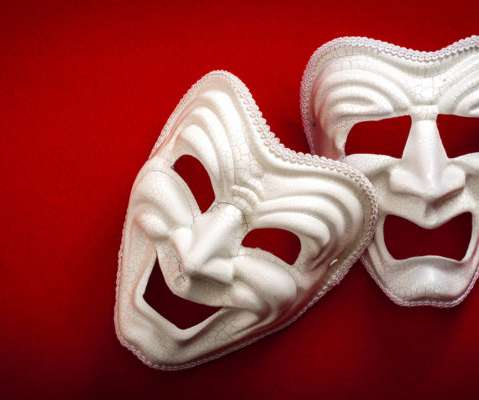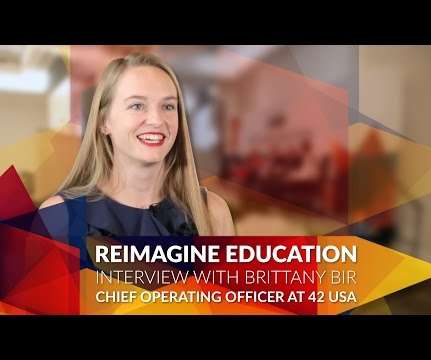 Unlocking Hidden Potential through Recruitment
EdNews Daily
APRIL 7, 2017
Written by: Brittany Bir, COO, 42USA. 42, a non-profit, tuition-free, computer programming school is not only disrupting the traditional education model, but also the traditional admissions process.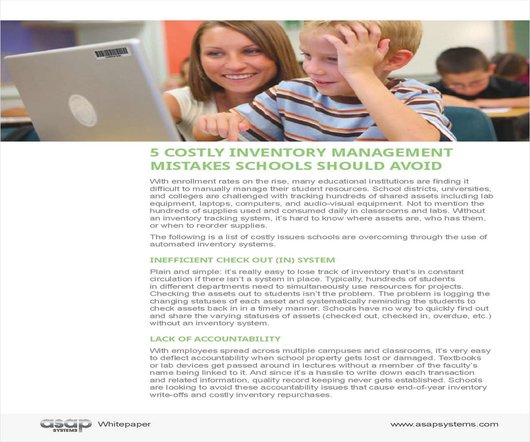 5 Costly Inventory Management Mistakes Schools Should Avoid
Advertisement
If your school is like most, inventory and/or asset management plays a critical role in daily operations.

More Trending