Sat.Jan 07, 2017 - Fri.Jan 13, 2017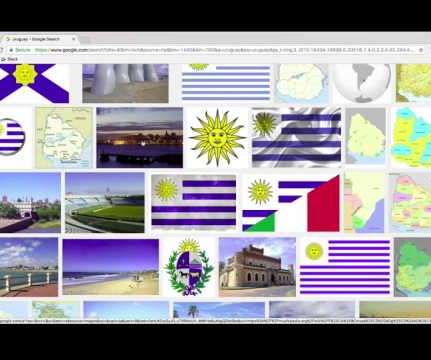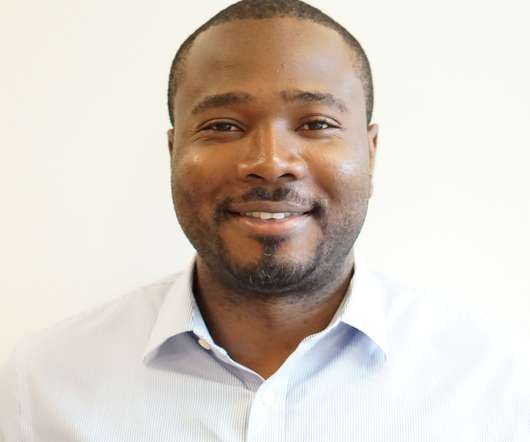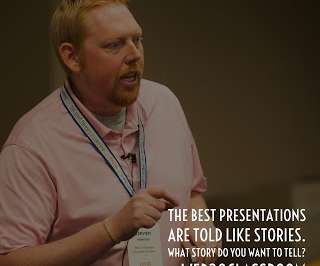 5 Resources To Make Your Next Presentation Pop
The Web20Classroom
JANUARY 9, 2017
Perhaps you are like me and have to sit through presentations often. Sometimes they are great. You can tell the presenter put a lot of thought into what they want to talk about and it feels like they really know their stuff.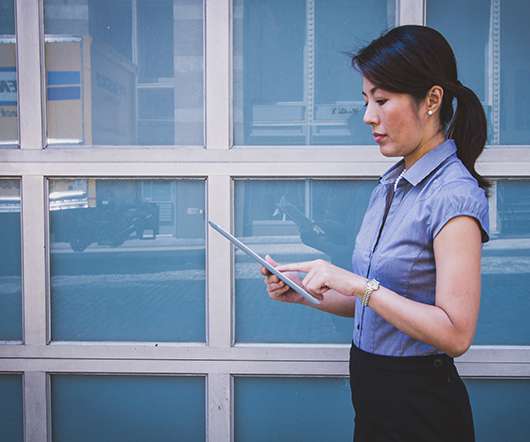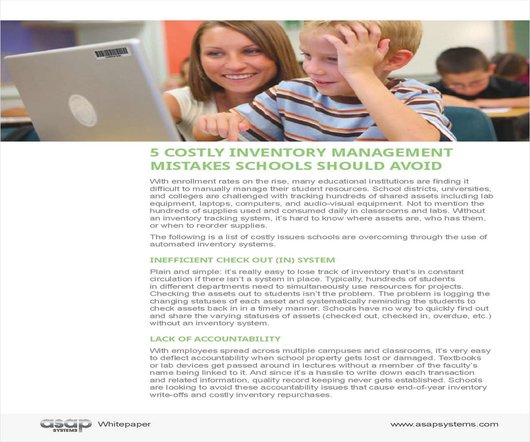 5 Costly Inventory Management Mistakes Schools Should Avoid
Advertisement
If your school is like most, inventory and/or asset management plays a critical role in daily operations.

More Trending