Sat.Feb 25, 2017 - Fri.Mar 03, 2017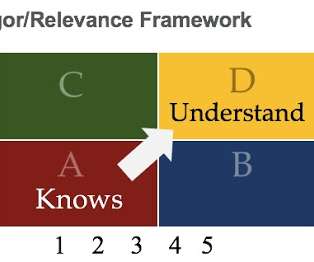 A Pedagogical Shift Needed for Digital Success
A Principal's Reflections
FEBRUARY 26, 2017
In a previous post I discussed in detail strategies to help ensure the effective use of technology to improve learning outcomes. You don't have to be a fan of technology, but you do need to understand that it's a catalyst for some exciting pedagogical changes.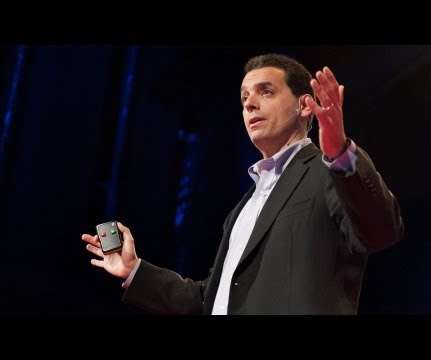 12 ways to really make Genius Hour work in your class
Ditch That Textbook
FEBRUARY 27, 2017
Lots of schools and classrooms are making innovation a priority and changing how day-to-day school is done. Don Wettrick's students take it to a whole new level. Don teaches "Innovation Class," where students take on a project that connects with their passions.
3 Untapped Social Media Resources For Students
The Web20Classroom
FEBRUARY 27, 2017
Last week I laid out 3 Untapped Social Media Resources for Teachers. This week we take a look at how to leverage social networks for students. My sister is a senior in high school. Whenever we spend time together I ask her about "what the kids are into these days?"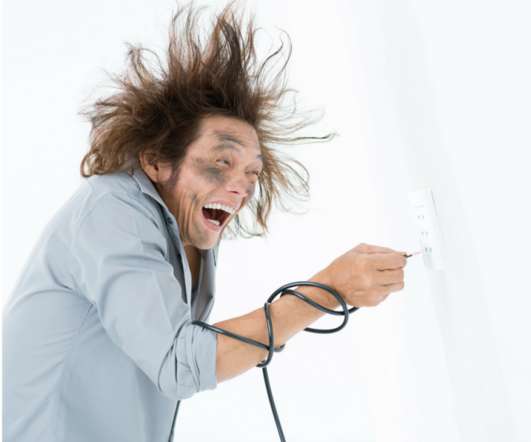 5 Ways to Be Technology's Master and Not Its Slave #productivity
The CoolCatTeacher
MARCH 3, 2017
10MT | Aaron Sams shares productivity secrets on episode #25 of the 10-Minute Teacher Podcast From the Cool Cat Teacher Blog by Vicki Davis Follow @coolcatteacher on Twitter. Aren't you tired of being overwhelmed by technology? Do you really need the latest thing to be more productive?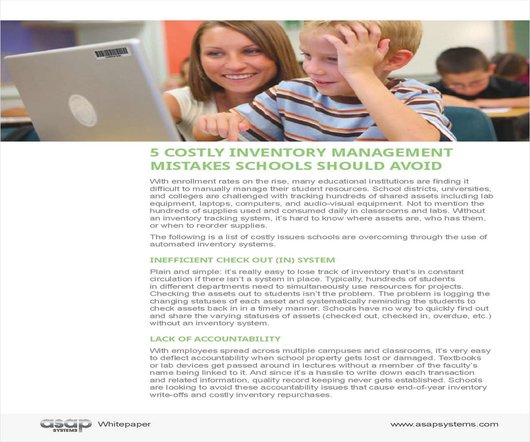 5 Costly Inventory Management Mistakes Schools Should Avoid
Advertisement
If your school is like most, inventory and/or asset management plays a critical role in daily operations.

More Trending