Sat.Feb 04, 2017 - Fri.Feb 10, 2017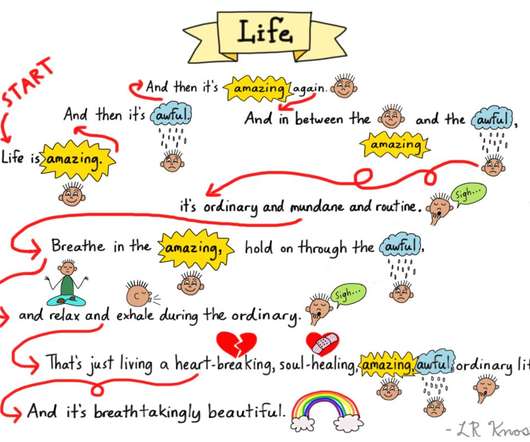 #06: The 6 Most Motivating Sketchnotes in Education Today
The CoolCatTeacher
FEBRUARY 6, 2017
10MT: Sylvia Duckworth on the 10-Minute Teacher From the Cool Cat Teacher Blog by Vicki Davis Follow @coolcatteacher on Twitter. Sylvia Duckworth (@ sylviaduckworth ) is a leading sketch note artist in education today.
Betsy DeVos Confirmed As Education Secretary
NPR Learning and Tech
FEBRUARY 7, 2017
The most controversial Cabinet pick in recent memory squeaks through with some help from Vice President Pence. Here are some implications for higher education, school choice and more. Image credit: Carolyn Kaster/AP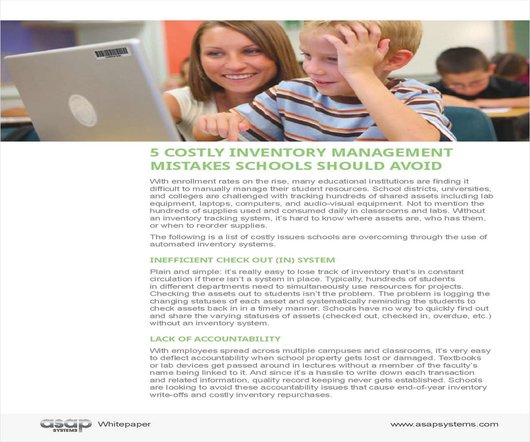 5 Costly Inventory Management Mistakes Schools Should Avoid
Advertisement
If your school is like most, inventory and/or asset management plays a critical role in daily operations.

More Trending