Sat.Feb 18, 2017 - Fri.Feb 24, 2017
10 strategies for lightning-quick feedback students can REALLY use
Ditch That Textbook
FEBRUARY 23, 2017
Using homework assignments to give feedback is pokey. Inefficient. Think about the length of the feedback loop for traditional homework assignments: Teacher assigns homework to students. Students take it home (maybe) and work on it (maybe). Students turn it in the next day.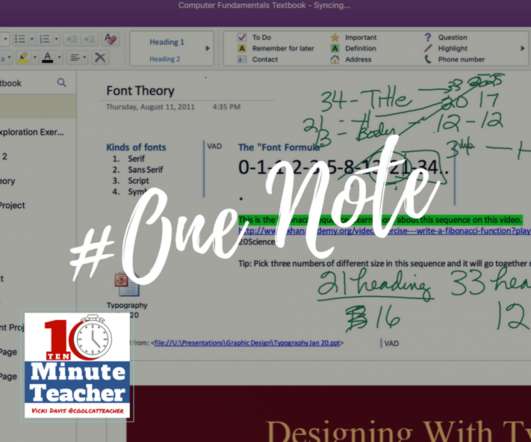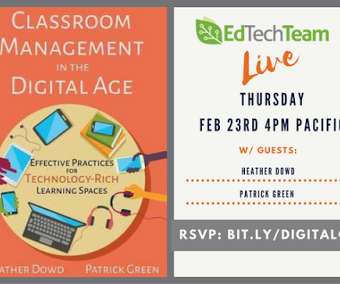 TOP TIPS for Classroom Management in the Digital Age
EdTechTeam
FEBRUARY 22, 2017
Classroom Management in the Digital Age: Effective Practices for Technology-Rich Learning Spaces (2016) by Heather Dowd and Patrick Green Cross-posted from Learning Light Bulbs by Nate Gildart Get your own copy of Classroom Management in the Digital Age!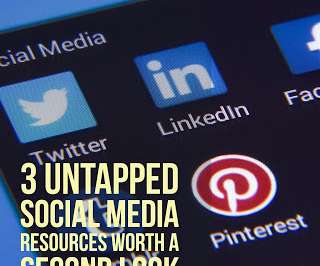 3 Untapped Social Media Resources Worth A Second Look
The Web20Classroom
FEBRUARY 20, 2017
In a world where we are constantly bombarded with information as adults and as educators, there are still many untapped resources to learn from and share with and grow, especially through social media.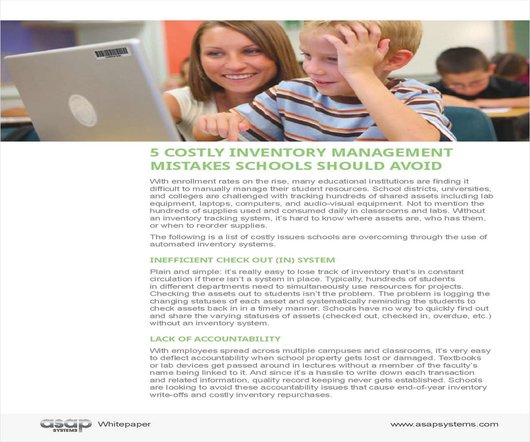 5 Costly Inventory Management Mistakes Schools Should Avoid
Advertisement
If your school is like most, inventory and/or asset management plays a critical role in daily operations.

More Trending