Sat.Feb 15, 2014 - Fri.Feb 21, 2014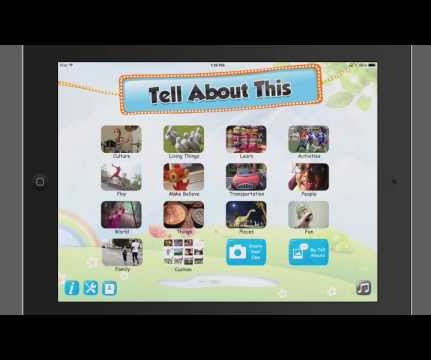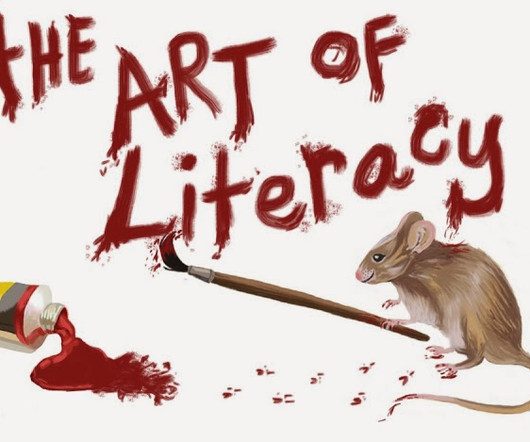 Difference in Perspective: An Interdisciplinary Project
A Principal's Reflections
FEBRUARY 17, 2014
Westbrook and Mrs. Morel continue their collaboration to address the Common Core literacy standards within our fine arts program, with the goal of increasing the rigor of the writing assignments across the curriculum.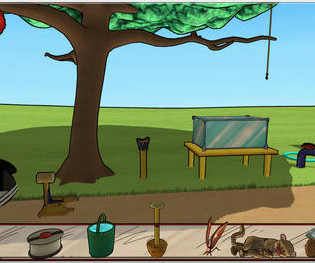 Rube Works: "The Official Rube Goldberg Invention Game"
The Mobile Native
FEBRUARY 17, 2014
Rube Works is the official Rube Goldberg invention game. This app is quite impressive. It is designed for ages 9 to adult, but my six year old son is able to manipulate the contraptions to solve the puzzles. The game is based on all of the cartoon inventions that Rube Goldberg has made famous.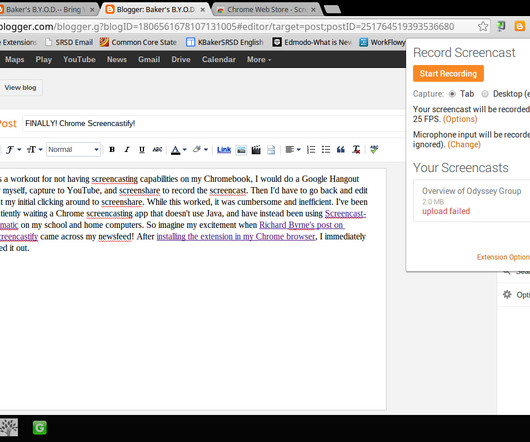 FINALLY! Chrome Screencastify!
Baker's B.Y.O.D.
FEBRUARY 15, 2014
As a work around for not having screencasting capabilities on my Chromebook, I would do a Google Hangout by myself, capture to YouTube, and screenshare to record the screencast. Then I''d have to go back and edit out my initial clicking around to screenshare.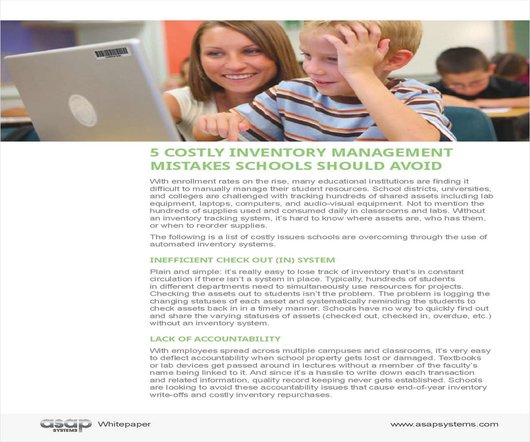 5 Costly Inventory Management Mistakes Schools Should Avoid
Advertisement
If your school is like most, inventory and/or asset management plays a critical role in daily operations.

3 Ways to Use ThingLink Custom Icon Sets
Cool Tools for 21st Century Learners
FEBRUARY 15, 2014
ThingLink Custom Icon Sets are a new feature available to teachers with premium accounts. They offer a whole new layer of opportunities for using interactive images for teaching and learning.
Sign up to get articles personalized to your interests!
EdTech Update brings together the best content for education technology professionals from the widest variety of industry thought leaders.
More Trending