Sat.Apr 08, 2017 - Fri.Apr 14, 2017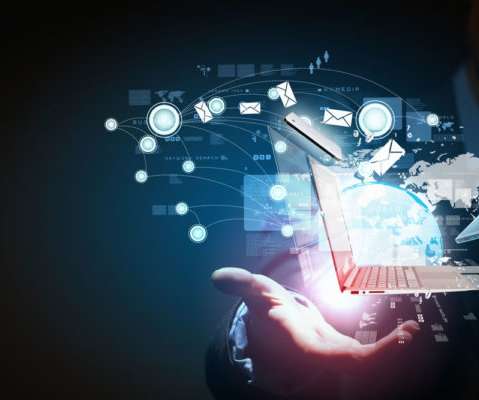 The 5 components of a future-proofed technology initiative
eSchool News
APRIL 12, 2017
As students move through different phases of their education, the shape of their learning spaces changes. Young students see brightly-colored bookshelves and reading areas, where middle school students have lab tablets and desktop computers.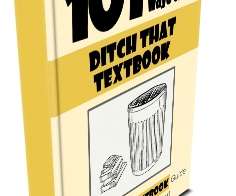 10 ways to make lessons more hands-on
Ditch That Textbook
APRIL 10, 2017
I've seen it in my own life. I bought an old zero-turn radius lawn mower and learned how to drive it on the fly. I've tinkered with broken items around the house until I fixed them. I've seen it in the classroom.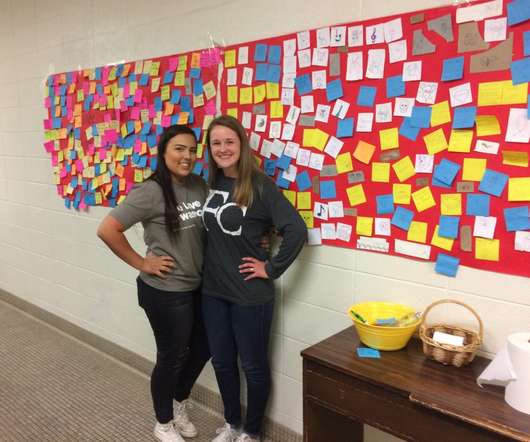 When Kindness goes Viral #Mondaymotivation
The CoolCatTeacher
APRIL 10, 2017
A conversation with Principal Will Parker in Episode 51 of the 10-Minute Teacher From the Cool Cat Teacher Blog by Vicki Davis Follow @coolcatteacher on Twitter. Today Will Parker @williamdp has seen kindness go viral on his campus.
The Technology Trap: Can You Personalize Learning Without Devices?
Education Elements
APRIL 12, 2017
I was lying to myself and didn't even realize it. After completing numerous 5K and 10K runs, I was considering taking my running to the next level by training for my first half marathon. I would visit the specialty running store and look longingly at the glass case of GPS smart watches. "If If I only had one, I'd run more," I'd say to myself. "I I would have up-to-the-second data and an increased desire to run. Everything would be easier." I took the plunge and made the purchase.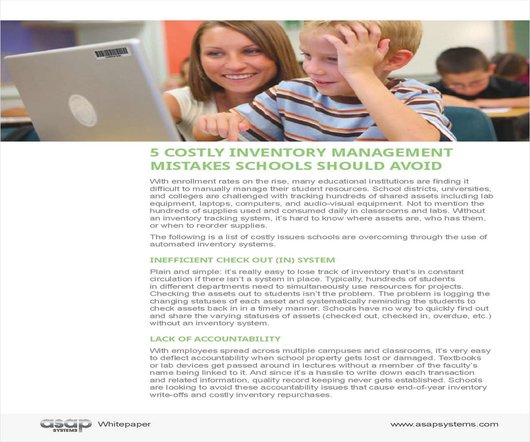 5 Costly Inventory Management Mistakes Schools Should Avoid
Advertisement
If your school is like most, inventory and/or asset management plays a critical role in daily operations.

More Trending