October, 2017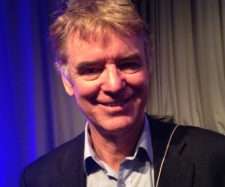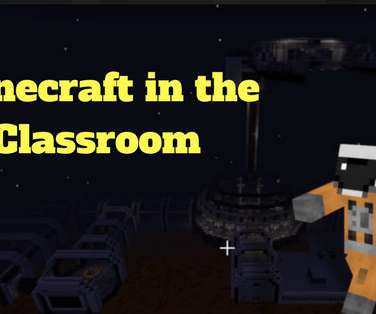 Minecraft in the Classroom
The CoolCatTeacher
OCTOBER 3, 2017
Jeff Gearhart on episode 162 of the 10-Minute Teacher Podcast From the Cool Cat Teacher Blog by Vicki Davis Follow @coolcatteacher on Twitter. Are you studying Mars? Why not let students go live there?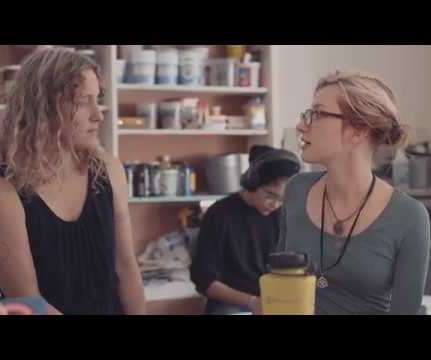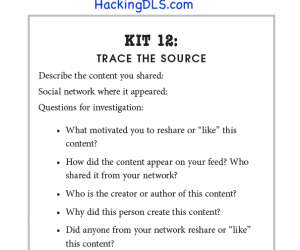 Integrate Technology Effectively! Tip: Use Templates
Teacher Reboot Camp
OCTOBER 2, 2017
Integrating technology isn't an easy process. My technology knowledge continues to grow even with over a decade of experience, research, and professional development dedicated to education technology. Being a full-time educator and a mom to a newborn means I highly value my time.
Why Smoking Costs Employers More Than They Realize
Advertisement
Your employees are smoking, and at a cost of $7,000 per year for each employee who smokes, that adds up - fast! This free report will show you how an effective cessation program pays for itself.

Report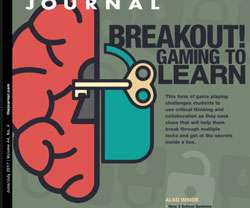 IT Staff Support is Critical for Success in 1-to-1 Classrooms
The Journal
OCTOBER 23, 2017
Educators typically have mixed views on their school's IT staff — to put it mildly. In order to better understand IT staff's priorities, responsibilities and resources, we lunched with them recently. Our eyes were opened by those conversations
Sign up to get articles personalized to your interests!
EdTech Update brings together the best content for education technology professionals from the widest variety of industry thought leaders.
More Trending