October, 2016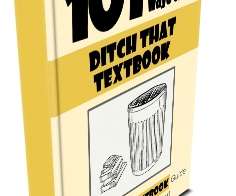 Teaching through the camera lens: 10 activities with photos and video
Ditch That Textbook
OCTOBER 20, 2016
Once, it was so handy to carry one of those disposable film cameras around in our pockets. Once, we were so thankful for our point-and-shoot digital cameras because they made instant photography so much easier. Today, so many of us carry cameras around in our pockets.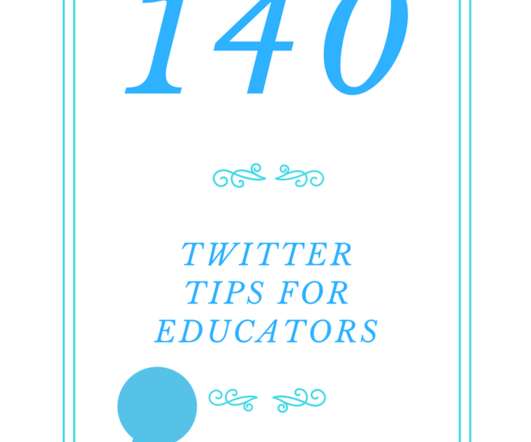 140 Twitter Tips for Educators
The CoolCatTeacher
OCTOBER 19, 2016
Help for teachers curious or skeptical about Twitter From the Cool Cat Teacher Blog by Vicki Davis Follow @coolcatteacher on Twitter. The curious teacher opened up Twitter.
The chasm between math research and classroom practice
Dangerously Irrelevant
OCTOBER 22, 2016
Steve Leinwand and Steve Fleischmann said: In mathematics instruction, a chasm exists between research and practice. For evidence of this gap, look no further than the mismatch between what research says about developing students' conceptual mathematics understanding and what we actually do.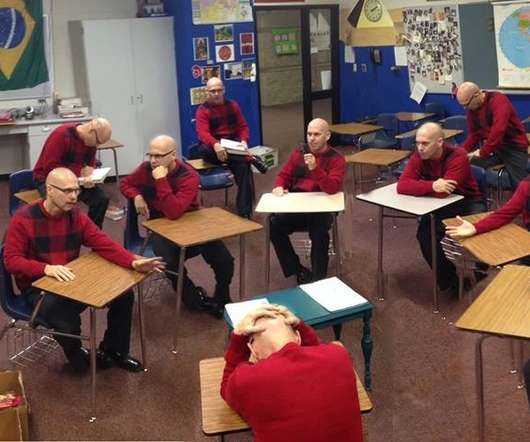 50 Hacks That Make Every Single Student Love You and Your Class
Brilliant or Insane
OCTOBER 9, 2016
Brilliant or Insane. Do students hate your class? Do they hate you? Think long and hard before you answer. I often hear my own children say, "I can't stand that class". There were plenty of times in my 23 years as a classroom teacher that students were saying, "I hate Mr. Barnes".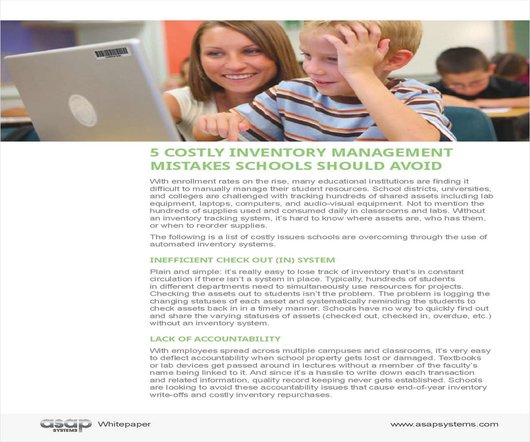 5 Costly Inventory Management Mistakes Schools Should Avoid
Advertisement
If your school is like most, inventory and/or asset management plays a critical role in daily operations.

More Trending