March, 2017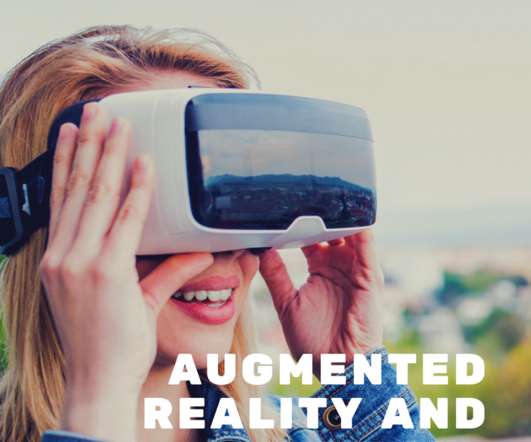 Augmented Reality and Virtual Reality in the Classroom
The CoolCatTeacher
MARCH 9, 2017
10MT | #29 Steven Anderson talks technology trends From the Cool Cat Teacher Blog by Vicki Davis Follow @coolcatteacher on Twitter. Augmented reality and virtual reality. Are these buzzwords or are they things that can be used to improve learning?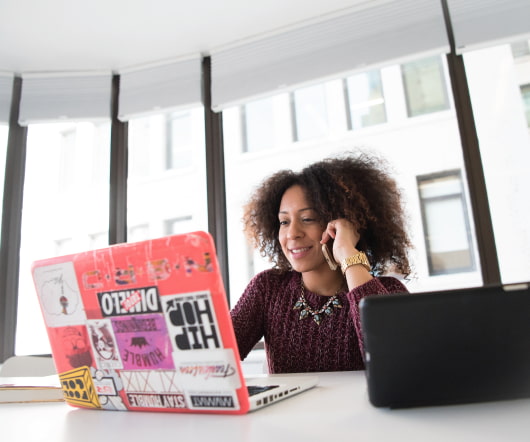 How to improve student engagement
The Christensen Institute
MARCH 14, 2017
Most teachers struggle with low student engagement, particularly at the middle school and high school levels. "My My students don't seem to care.". They don't see how school is relevant.". They won't put in the effort.". Those statements from teachers about their students are all too common.
Doing More With The Classroom Makerspace
The Web20Classroom
MARCH 19, 2017
When I was 6 or 7 years old I was at home on a boring rainy weekend. Being an inquisitive kid and generally looking for mischief I found some tools in a closet and decided something in my house needed taking a apart.
Creating Control: Managing Bullying in the Classroom
EdNews Daily
MARCH 24, 2017
One of every four students reports being bullied during the school year, according to the National Bullying Prevention Center. Bullying in the classroom has always been a problem, and educators are now taking bullying seriously.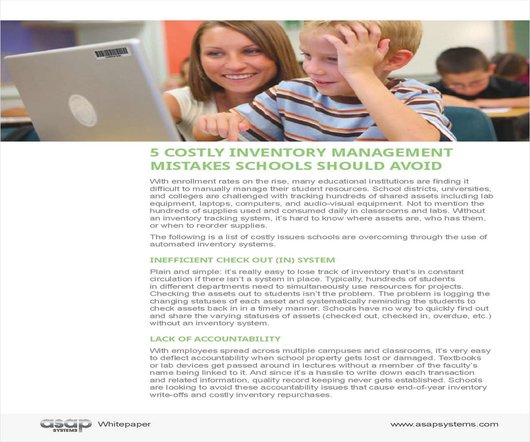 5 Costly Inventory Management Mistakes Schools Should Avoid
Advertisement
If your school is like most, inventory and/or asset management plays a critical role in daily operations.

More Trending