December, 2016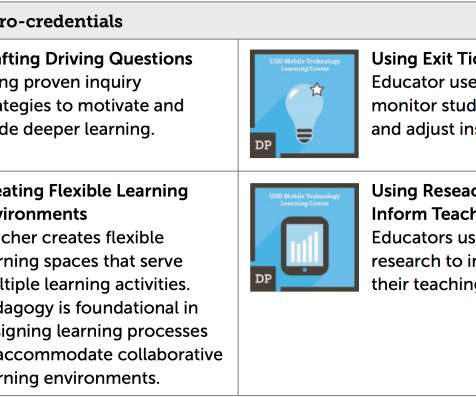 Personalizing Student and Educator Learning through Micro-credentials
Digital Promise
DECEMBER 1, 2016
Baltimore County Public Schools (BCPS) has prioritized a culture of technology-enriched student learning through its Students and Teachers Advancing Tomorrow Initiative (S.T.A.T.). The central mission of S.T.A.T. is to transform BCPS into a student-centered, personalized learning environment.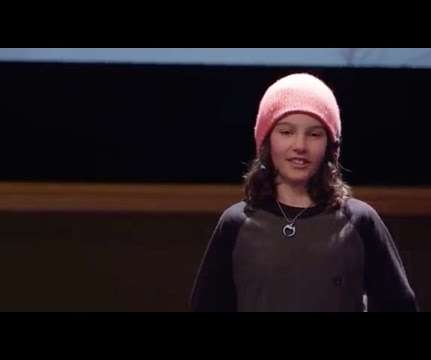 How TED Talks Make Tough Conversations Easy
The Web20Classroom
DECEMBER 29, 2016
We've all been there. We are sitting in a group of peers or strangers ready to discuss a topic but no one wants to take the lead and get things going. You need that one focal point for everyone to rally around to get things moving.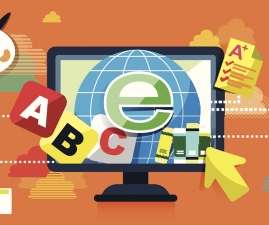 The 4 Biggest K–12 Education Tech Trends in 2016
EdTech Magazine
DECEMBER 20, 2016
By Meghan Bogardus Cortez Here's a look at back at some of the year's most impactful and buzzworthy ed tech trends. Access Points Classroom Curriculum Digital Content Networking STEM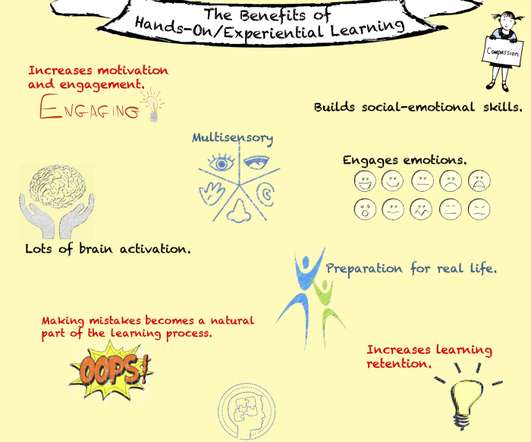 The Imperative of Experiential and Hands-On Learning
User Generated Education
DECEMBER 22, 2016
For the past several decades, I have had my feet in both elementary education and teacher training and development. Regardless of age, grade level, and setting, I include hands-on and experiential learning as a integral part of my instruction.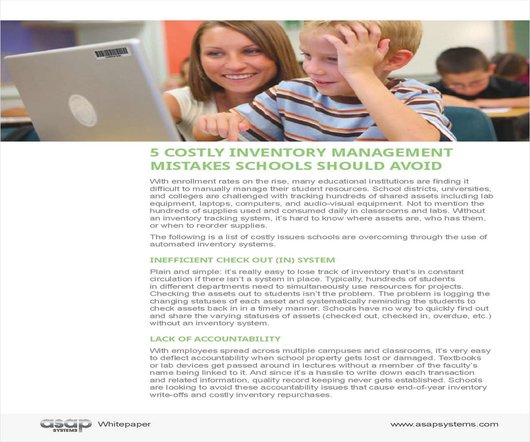 5 Costly Inventory Management Mistakes Schools Should Avoid
Advertisement
If your school is like most, inventory and/or asset management plays a critical role in daily operations.

More Trending