Sun.Apr 16, 2017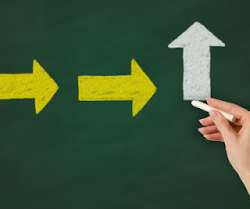 6 Tips to Move Large Change Efforts Forward
A Principal's Reflections
APRIL 16, 2017
Change is a process, not an event. Saying this and fully understanding the intricacies involved with the process of change are two totally different things. Change isn't something that can just be willed on a person, people, or organization.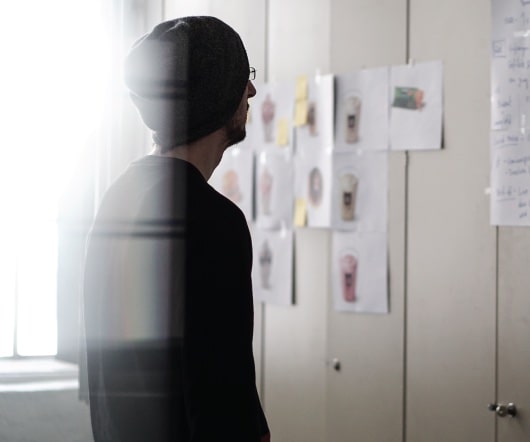 Let's Prepare Students for the World—Not Tests
Edsurge
APRIL 16, 2017
Spring means one thing to many elementary and middle schools across the country: test prep. Students across the country are gearing up to take federally mandated, state-administered exams, and teachers, administrators and parents all feel the heat. The stakes will rise if the Trump administration is successful in shifting funding to vouchers. Schools will be in competition to attract students and the publicly funded voucher dollars that come along with them.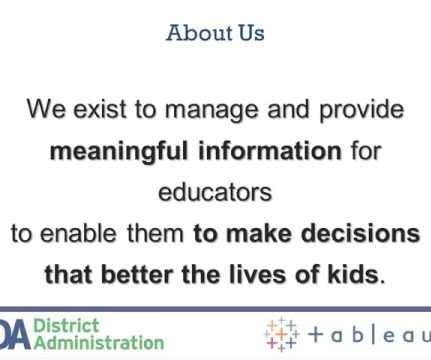 Digital accessibility should be a K12 goal from the start
District Administration
APRIL 16, 2017
Schools can face serious consequences by failing to make learning materials accessible to every student Leila Meyer Districts must provide learning materials that are accessible to all students. The consequences of failing to do so can be significant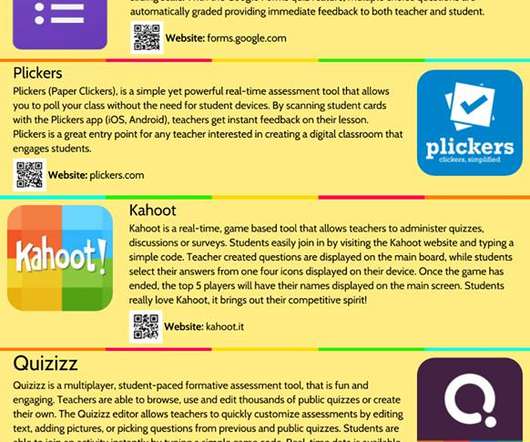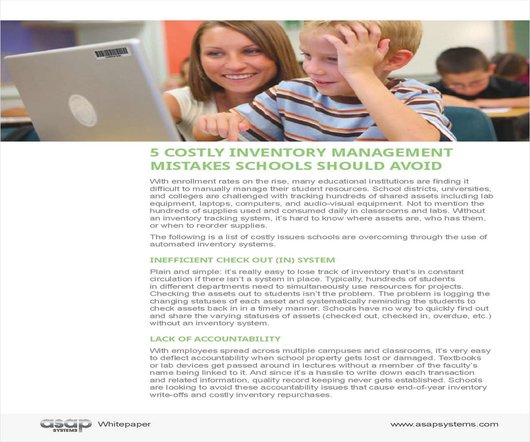 5 Costly Inventory Management Mistakes Schools Should Avoid
Advertisement
If your school is like most, inventory and/or asset management plays a critical role in daily operations.

More Trending