Sat.Feb 02, 2019
Sign up to get articles personalized to your interests!
EdTech Update brings together the best content for education technology professionals from the widest variety of industry thought leaders.
More Trending
#3quotes from Illich
Learning with 'e's
FEBRUARY 2, 2019
This is a continuation of my short blog series on 3 quotes from seminal education writers. Today, I feature the anarchist education theorist Ivan Illich. For many, Ivan Illich remains one of the sternest critics of compulsory mass education.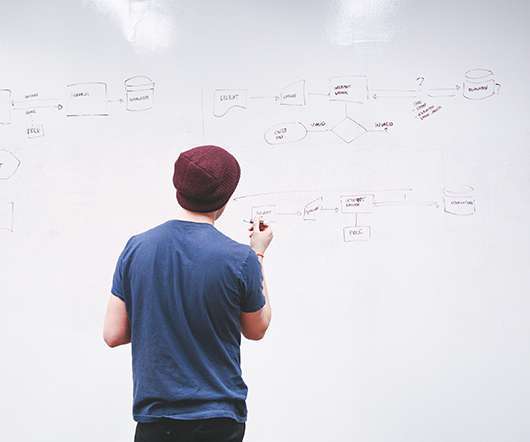 Assessing and Celebrating School Culture #WSRA19
Reading By Example
FEBRUARY 2, 2019
Below is a short article from my staff newsletter I wrote yesterday. We are the midway point of the school year, and I wanted to highlight our successes as a school culture by documenting evidence of our work in writing. I'll be speaking more about this topic at the Wisconsin State Reading Association Convention next week in Milwaukee. If you are also attending, I hope we are able to connect! Matt.