Sun.Mar 19, 2017
Doing More With The Classroom Makerspace
The Web20Classroom
MARCH 19, 2017
When I was 6 or 7 years old I was at home on a boring rainy weekend. Being an inquisitive kid and generally looking for mischief I found some tools in a closet and decided something in my house needed taking a apart.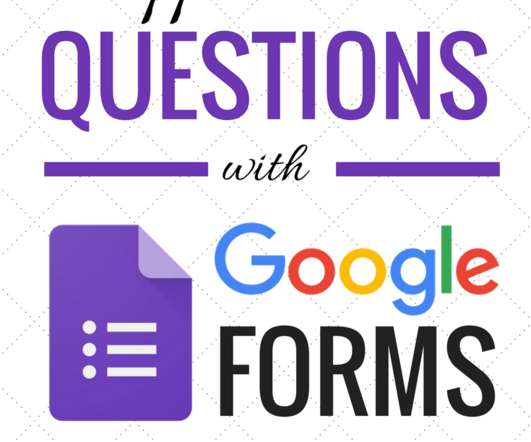 How to Differentiate Questions with Google Forms
Shake Up Learning
MARCH 19, 2017
The post How to Differentiate Questions with Google Forms appeared first on Shake Up Learning. Shut the Front Door (Again)! Updated Differentiation with Google Forms! UPDATED March 2017! There are so many amazing things we can do with Google Forms.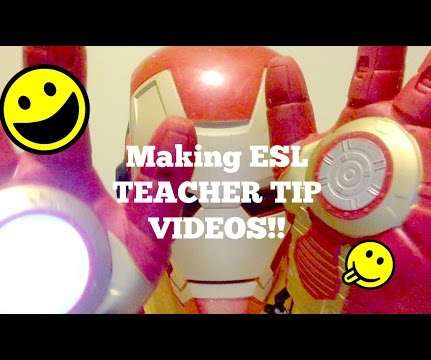 How This Teacher Builds A Professional Learning Community Online
EdNews Daily
MARCH 19, 2017
This is the first article in our series about building professional learning communities for online teachers. In this series, we share ideas from online teachers who work at 51Talk. 51Talk is the largest online English education platform in China.
Intent vs. Impact
The Principal of Change
MARCH 19, 2017
Speaking to a group of principals, one of the participants, thanked me for my time, and gave a very elegant "call-to-action" to the group. It was not simply discussing what I talked about, but what they needed to do to move forward.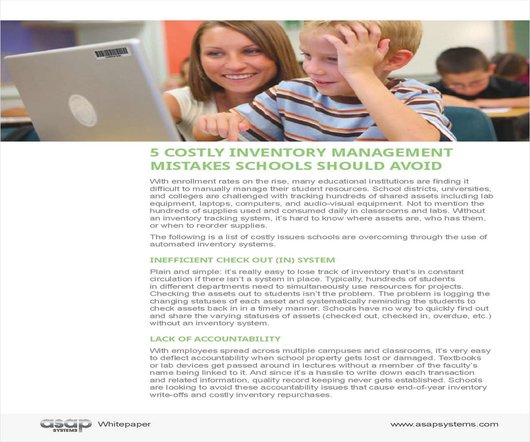 5 Costly Inventory Management Mistakes Schools Should Avoid
Advertisement
If your school is like most, inventory and/or asset management plays a critical role in daily operations.

More Trending