Fri.Mar 17, 2017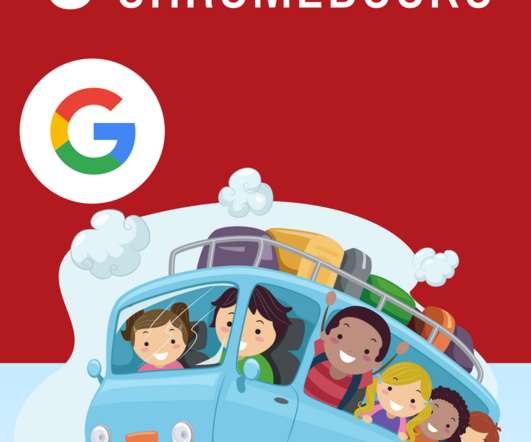 5 Ideas to Amp Up Chromebooks
The CoolCatTeacher
MARCH 17, 2017
John Sowash shares ideas on the 10-Minute Teacher Episode 35 From the Cool Cat Teacher Blog by Vicki Davis Follow @coolcatteacher on Twitter. Today John Sowash @rsowash talks formative assessment, multimedia, and the must-have apps for Chromebooks.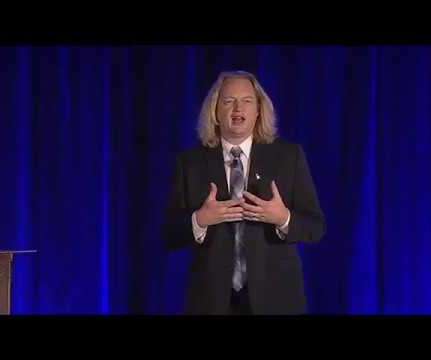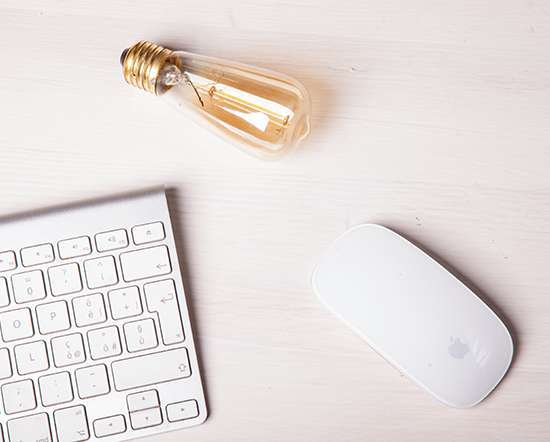 Communicate Often and Better: How To Make Education Research More Meaningful
Edsurge
MARCH 17, 2017
Question: What do we learn from a study that shows a technique or technology likely has affected an educational outcome? Answer: Not nearly enough. Despite widespread criticism, the field of education research continues to emphasize statistical significance—rejecting the conclusion that chance is a plausible explanation for an observed effect—while largely neglecting questions of precision and practical importance.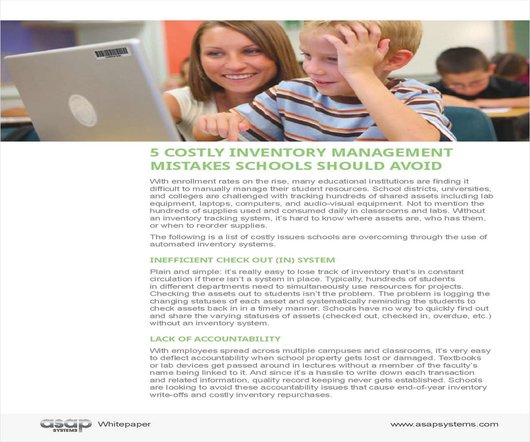 5 Costly Inventory Management Mistakes Schools Should Avoid
Advertisement
If your school is like most, inventory and/or asset management plays a critical role in daily operations.

More Trending