Thu.Mar 16, 2017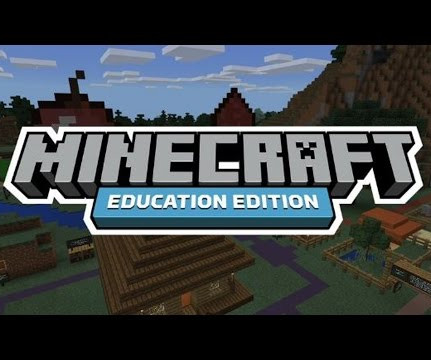 Teachers and IT: How to keep kids safe on Chromebooks
eSchool News
MARCH 16, 2017
Just a few short years ago, Apple was the undisputed king of tech in schools. If you didn't have iPads in your classroom, you were planning to get them soon. But today the momentum has shifted dramatically.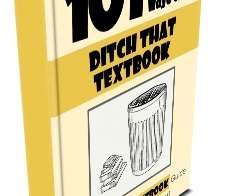 Safe teaching is risky teaching
Ditch That Textbook
MARCH 16, 2017
I remember lots of important moments from my time in all levels of school. Many of them are my times with friends, conversations at the lunch table, sports competitions, etc. I remember some lessons from the classroom.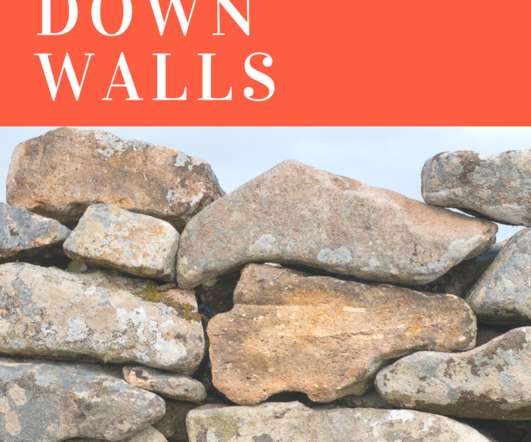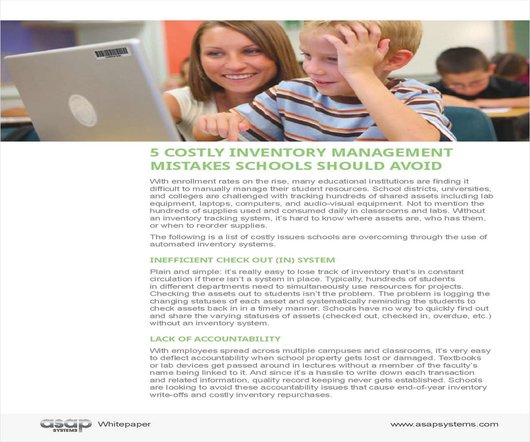 5 Costly Inventory Management Mistakes Schools Should Avoid
Advertisement
If your school is like most, inventory and/or asset management plays a critical role in daily operations.

More Trending