Sat.Sep 22, 2018
Sign up to get articles personalized to your interests!
EdTech Update brings together the best content for education technology professionals from the widest variety of industry thought leaders.
More Trending
Read by Example Newsletter, 9-22-18: Professional Growth
Reading By Example
SEPTEMBER 22, 2018
This blog now has a newsletter! I'll be reposting the first couple of lists here to build awareness for it. You can subscribe here for free. Thanks for reading, -Matt. This week I found personal growth to be a common thread in the posts and related resources.
Two Easy Ways to Search Attached Files in Your Emails
Educational Technology and Mobile Learning
SEPTEMBER 22, 2018
If you are like me and have tons of attachments buried within your Gmail emails then you will definitely find the tips below helpful. These are two good and easy ways to assist you quickly search for.read more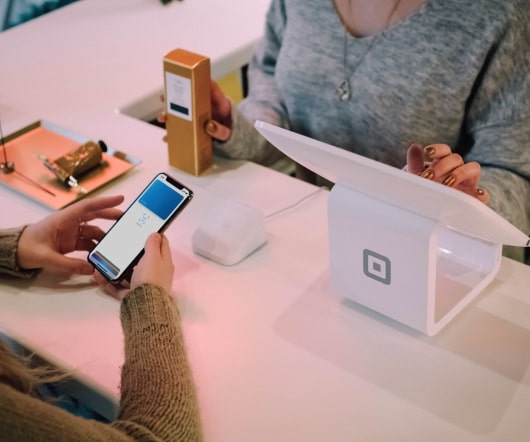 Here Is A Good Google Sheets Add-on for Teachers
Educational Technology and Mobile Learning
SEPTEMBER 22, 2018
We are huge fans of Google add-ons created by Amit Agarwal from Digital Inspiration for they have proved time and again their efficacy. In today's post we are sharing with you one of his recent.read more