Mon.Feb 13, 2017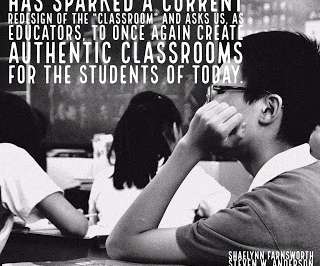 10 Characteristics Of An Authentic-Based Learning Classroom
The Web20Classroom
FEBRUARY 13, 2017
Along with my good friend and literacy expert Shaelynn Farnsworth , we examine what authentic learning means and what these classrooms truly look like. Reimagining education is frequently sparked by advancement in technology. From the introduction of the No.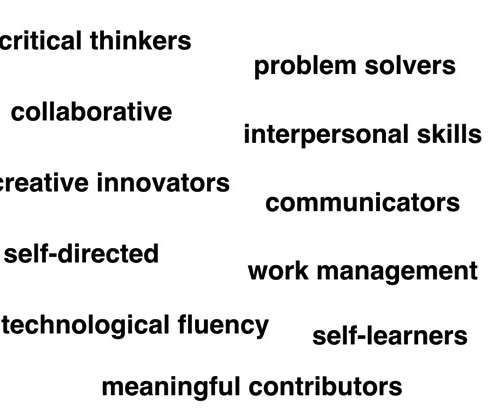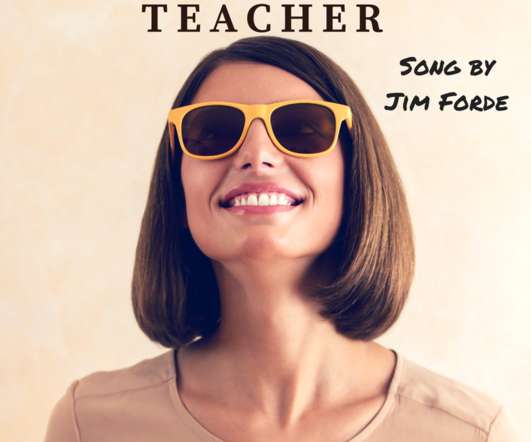 A Song for Teachers: You're the Teacher by Jim Forde #MondayMotivation
The CoolCatTeacher
FEBRUARY 13, 2017
#11 Teacher Jim Forde shares his inspirational song for teachers and the story behind it From the Cool Cat Teacher Blog by Vicki Davis Follow @coolcatteacher on Twitter. Jim Forde (@ stemnetwork ) is a middle school science teacher in Stamford, CT for over 20 years experience.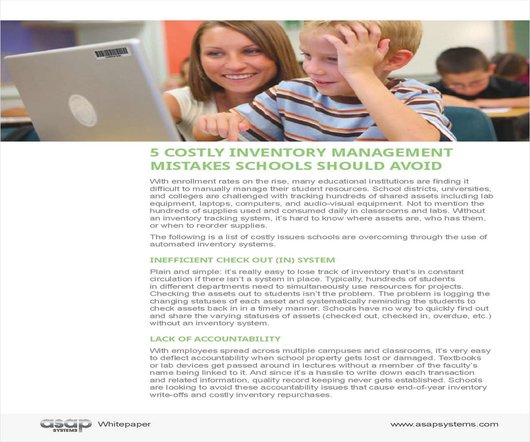 5 Costly Inventory Management Mistakes Schools Should Avoid
Advertisement
If your school is like most, inventory and/or asset management plays a critical role in daily operations.

More Trending