Sat.Mar 18, 2017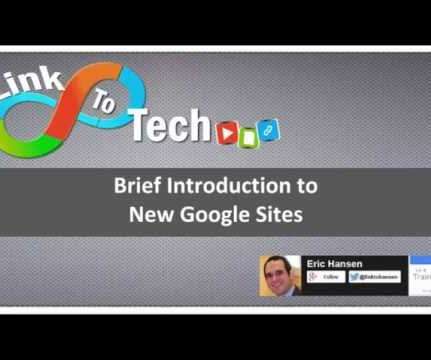 5 Must Try Classroom Resources
Hansen's Link to Tech
MARCH 18, 2017
If you haven't tried them yet, the following five resources are massively engaging and applicable cross any content area. Free is always a plus! New Google Sites.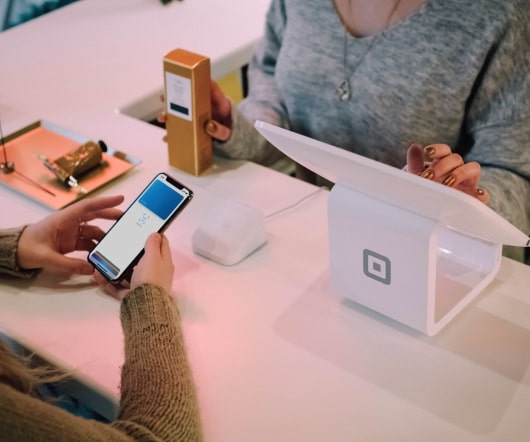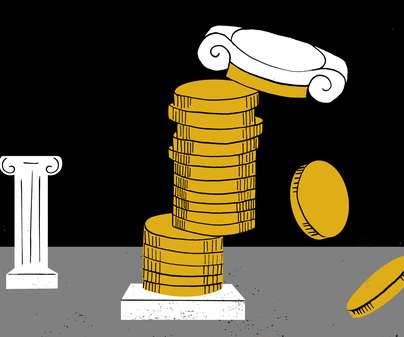 Classroom QR Codes With Words
Educational Technology and Mobile Learning
MARCH 18, 2017
March 18, 2017 A SeeMeQR is a QR code made from a specially crafted URL that creates a recognizable word in the QR code. SeeMeQR QR codes display words like 'INFO', 'READ', and 'VIDEO', 'MAP',read more. QR code tools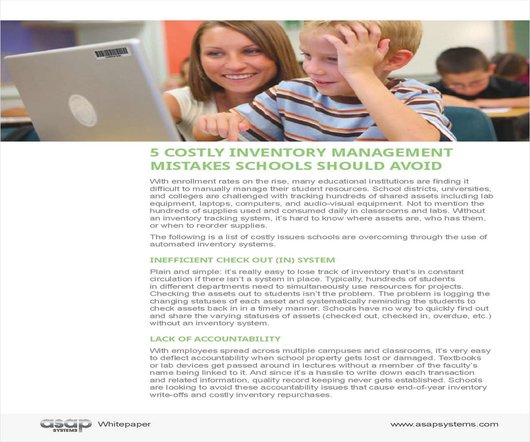 5 Costly Inventory Management Mistakes Schools Should Avoid
Advertisement
If your school is like most, inventory and/or asset management plays a critical role in daily operations.

More Trending