Tue.Apr 18, 2017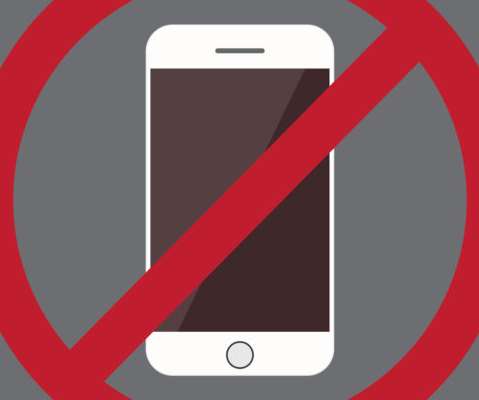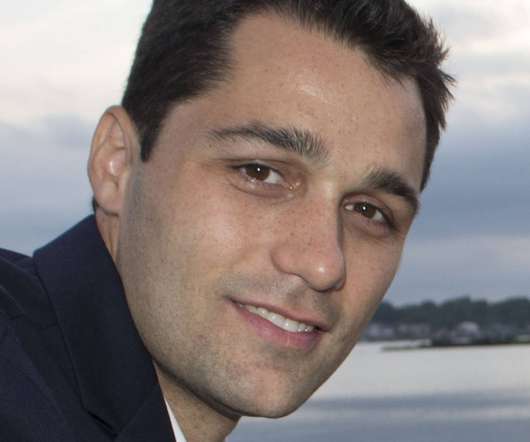 How Kids Learn Better By Taking Frequent Breaks Throughout The Day
MindShift
APRIL 18, 2017
Excerpted from Teach Like Finlan d: 33 Simple Strategies For Joyful Classrooms (c) 2017 by Timothy D. Walker. Used with permission of the publisher, W. Norton. . Schedule brain breaks. Like a zombie, Sami * —one of my fifth graders—lumbered over to me and hissed, "I think I'm going to explode!
Making America whole again via civics education
The Hechinger Report
APRIL 18, 2017
The 2016 election and the tumultuous start to Donald Trump's presidency, which hits the 100-day mark next week, have presented civics teachers in red, blue and purple states alike with a double-edged sword.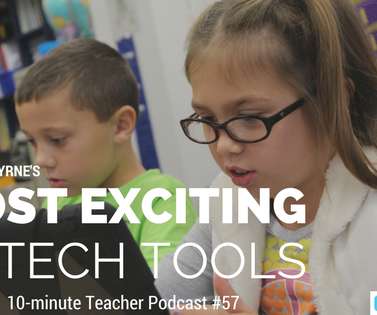 Richard Byrne's Most Exciting Edtech Tools
The CoolCatTeacher
APRIL 18, 2017
A conversation with Richard Byrne on Episode #57 of the 10-minute Teacher Podcast From the Cool Cat Teacher Blog by Vicki Davis Follow @coolcatteacher on Twitter. Today Richard Byrne @rmbyrne discusses the edtech tools he's most excited about today.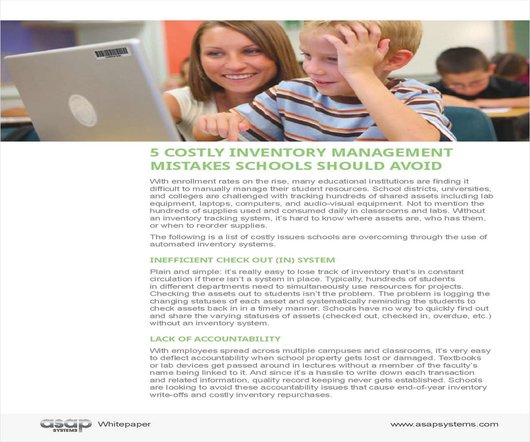 5 Costly Inventory Management Mistakes Schools Should Avoid
Advertisement
If your school is like most, inventory and/or asset management plays a critical role in daily operations.

More Trending