Thu.Mar 23, 2017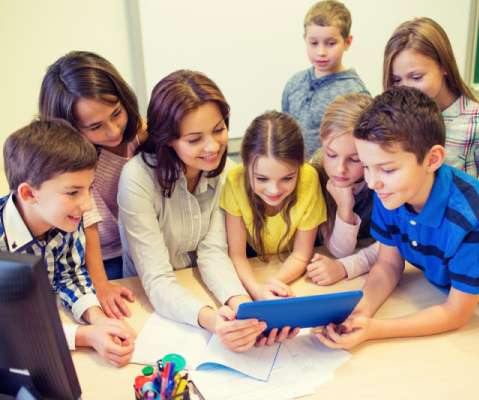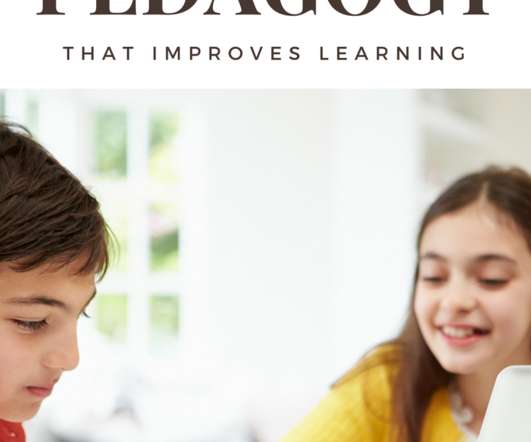 Eric Sheninger Talks About Digital Pedagogy That Improves Learning
The CoolCatTeacher
MARCH 23, 2017
Episode 39 of the 10-Minute Teacher Show From the Cool Cat Teacher Blog by Vicki Davis Follow @coolcatteacher on Twitter. Today Eric Sheninger @E_Sheninger challenges us to move to the next level with digital technologies. We can't use tech because it is "cool and new."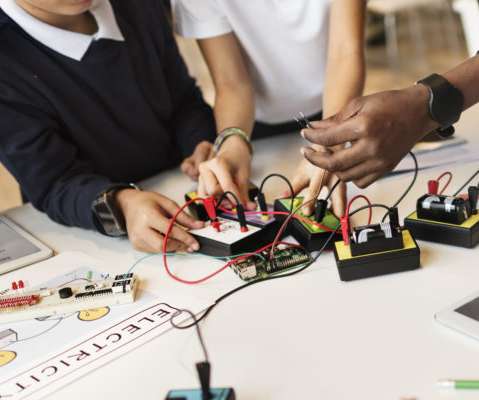 5 ways to reduce the harrowing STEM teacher shortage
eSchool News
MARCH 23, 2017
No technology can replace high-quality teachers. But what happens when high-quality STEM teachers become hard to find, and what happens when STEM teacher applicant pools dry up? And how can the U.S. extend critical STEM learning opportunities to its youngest students?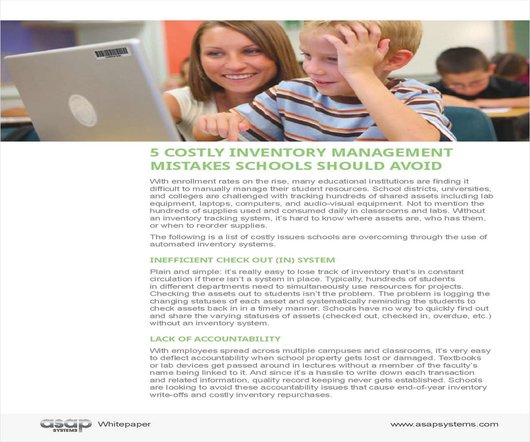 5 Costly Inventory Management Mistakes Schools Should Avoid
Advertisement
If your school is like most, inventory and/or asset management plays a critical role in daily operations.

More Trending