Thu.Feb 16, 2017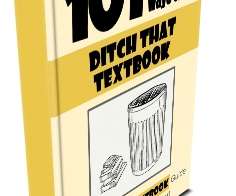 10 add-ons to Google Classroom you MUST try
Ditch That Textbook
FEBRUARY 16, 2017
The basic functions of Google Drive and Google Classroom are only the starting point for the innovative and creative uses one can use in the classroom. Alice Keeler, my co-author in our upcoming book Ditch That Homework, proves that again and again.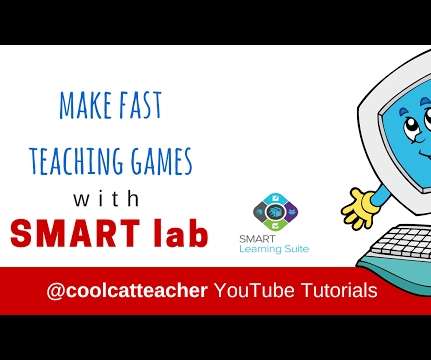 Game Based Learning: Make Fast Teaching Games with SMART lab
The CoolCatTeacher
FEBRUARY 16, 2017
Sponsored Post by SMART Learning Suite From the Cool Cat Teacher Blog by Vicki Davis Follow @coolcatteacher on Twitter. Formative assessment and game based learning make a powerful combination in the classroom. I love SMART lab, a new feature of the SMART Learning Suite.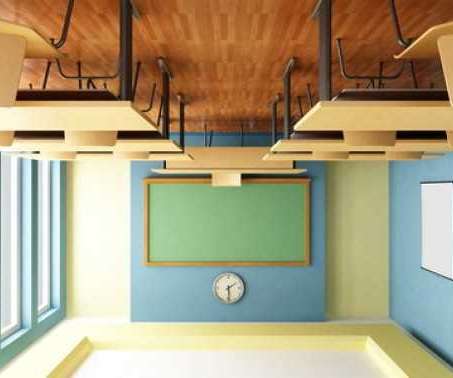 Flipped learning takes a big step forward
eSchool News
FEBRUARY 16, 2017
The Flipped Learning Global Initiative (FLGI), a worldwide coalition of educators, researchers, technologists, professional development providers and education leaders introduced its inaugural cadre of enterprise mission partners.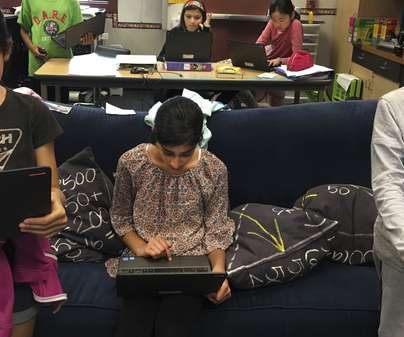 5 Ways Teachers Are Fighting Fake News
NPR Learning and Tech
FEBRUARY 16, 2017
In an era of national attention to what's real and what isn't, we asked educators to share their strategies for helping students sort out fact from fiction. Image credit: Courtesy of Scott Bedley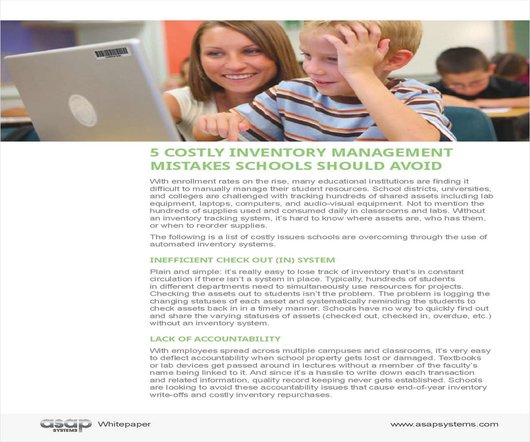 5 Costly Inventory Management Mistakes Schools Should Avoid
Advertisement
If your school is like most, inventory and/or asset management plays a critical role in daily operations.

More Trending