Document

Google

Software
Related Topics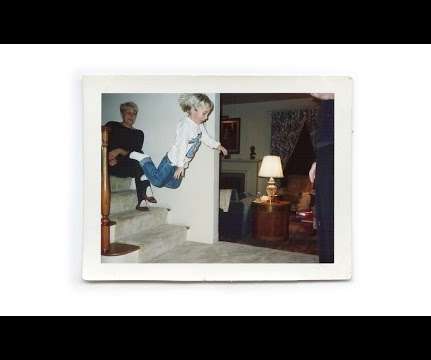 Quick photo scanning: Google PhotoScan
ProfHacker
NOVEMBER 23, 2016
We've reviewed portable scanners such as the Doxie One , and taken a look at phone applications that can be used for document scanning (see, for instance, Lincoln's post on DocScanner , or Natalie's on CamScanner ). Those applications are good for working with text documents.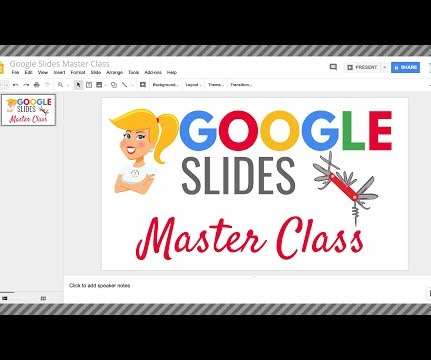 How to Edit Images in Google Docs and Slides
Shake Up Learning
DECEMBER 11, 2018
The post How to Edit Images in Google Docs and Slides appeared first on Shake Up Learning. Did you know you can edit images inside Google Docs and Slides? In just a few clicks, you and your students can add some pizazz to your images in Google Docs and Google Slides !
Considerate Collaboration: Google Docs
ProfHacker
AUGUST 30, 2016
A large portion of the work I do exists on Google Docs – whether working on internal documents within my department, for committees, within my classes, or collaborating online to co-author articles, organize events, or provide feedback to other writers.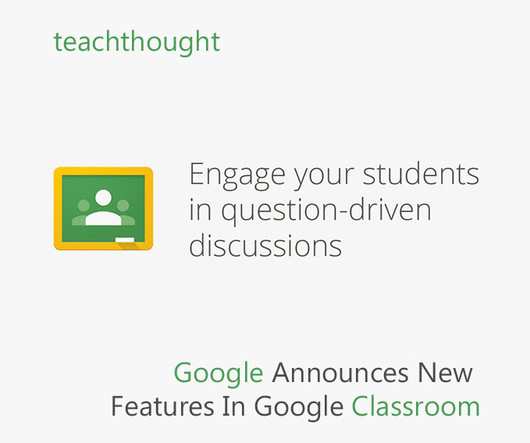 7 New Features Added To Google Classroom
TeachThought - Learn better.
AUGUST 31, 2015
Google Announces New Features In Google Classroom. At TeachThought, while we love Apple's products, app ecology, and general aesthetic, we tend towards recommending Google for most classrooms. 7 Changes To Google Classroom. Attach a Google Form to a post.
Leave voice comments in Google Docs with Kaizena – From Jennifer Carey
EdTechTeacher
JULY 23, 2015
Kaizena has recently introduced their "Kaizena Mini" add-on that will allow you to leave voice comments and written notes on students' documents within Google Docs itself. With the software installed, simply go to Add-ons → Kaizena Mini → Open Kaizena Mini.