Digital Divide

Mobile Learning

Mobility
Related Topics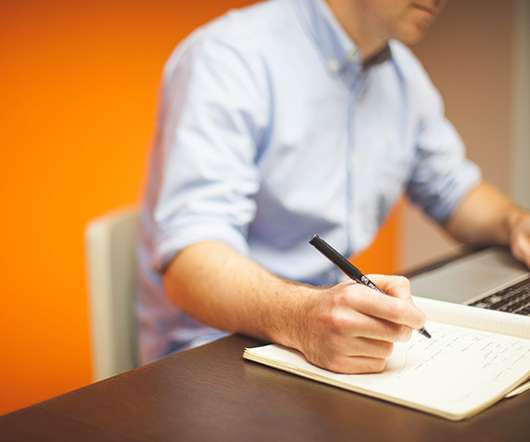 Mobile Learning Blogroll
The Mobile Native
JANUARY 13, 2012
Here is a list of great Mobile Learning blogs to follow. Blogs Mobile Learning
Digital divide hits small towns hard
eSchool News
MAY 10, 2016
In New Mexico, educators and policymakers are working to close the digital opportunity gap. Unfortunately, the digital divide is a very real barrier to success in our community," said Audra Bluehouse, an English teacher at Hatch Valley High. "We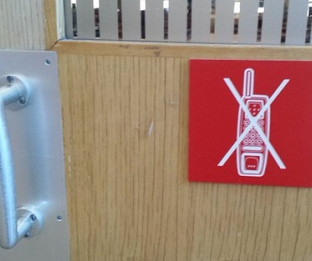 #LearningIs mobile
Learning with 'e's
MARCH 12, 2016
Much was discussed during the UNESCO Mobile Learning Week in Paris. 1) A digital divide still exists across society, even for those who own smart phones. Many more people now own mobile phones, but a large proportion of these are non-smart (i.e.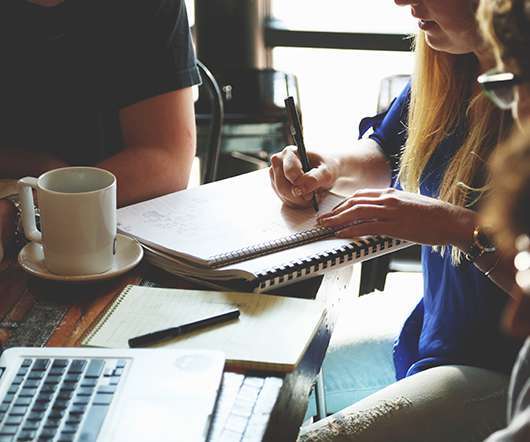 50 Shades of Mobile
The Mobile Native
SEPTEMBER 5, 2012
SMCS Mobile Learning Technology 2. The Mobile Learning Portal 3. Learning in Hand 4. Cybrary Man''s Mobile Learning Page 5. 100 Mobile Tools for Teachers 6. Go Mobile 4 Learning 8. Tool for Learning or Distraction?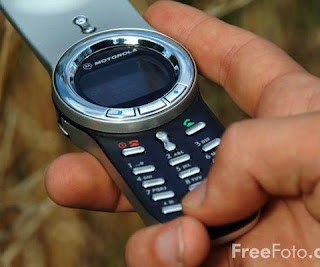 Bring your own
Learning with 'e's
MARCH 19, 2012
Mobile learning is on the rise. It was inevitable that the mobile phone would be brought into the classroom, with or without 'permission'. Many children use their mobile phones in class even though school rules forbid them to do so.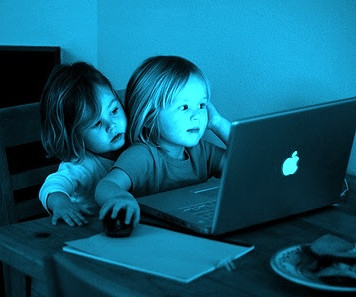 Technology won't replace teachers, but.
Learning with 'e's
MARCH 28, 2013
"Technology won't replace teachers, but teachers who use technology will probably replace teachers who don't" This was just one of the contentious and thought provoking statements made at Learning Through Technology this week in Glasgow. Posted by Steve Wheeler from Learning with e's.
3 Resources to Help Connect Students and Families
Digital Promise
JANUARY 16, 2015
When Howard-Suamico School District went digital, giving every student in grades 3 and up tablets or laptops, the change was immediate and dramatic. Students were excited about learning. "What you find out very quickly as teachers is not just the power of using technology in the classroom, but the power to extend learning, to carry it beyond just the school day," says Brian Nicol, communications coordinator and, until recently, a teacher at the Wisconsin school district.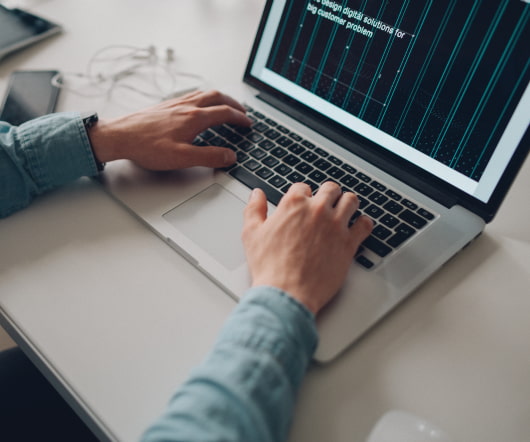 No Teacher is an Island – Mary-Joyce Arekion, Mauritius
Daily Edventures
AUGUST 31, 2015
When it comes to learning about the world beyond our schools and communities, not all classrooms are created equal. It was then that Arekion's students stepped in and took hold of their own learning. "I Technology has played a key role in Arekion's own learning. In 2011, Arekion became an MIEE national winner with her project "Bridging Digital Divide," and she continues to seek the best ways to engage her students in 21 st century learning.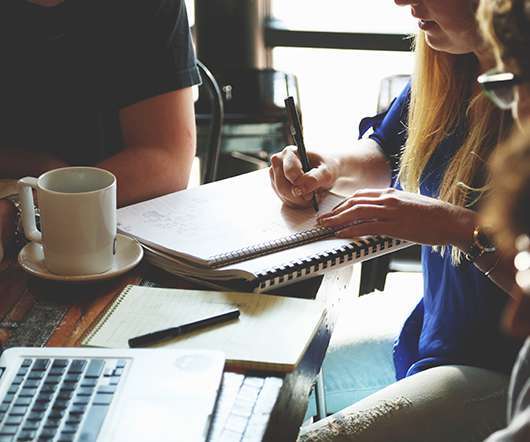 What New Research on Young Kids' Media Use Means for Teachers
Graphite Blog
OCTOBER 16, 2017
Mobile Access Is Nearly Universal Perhaps it's no surprise to learn that mobile device use has become nearly universal, with 98 percent of kids age 8 and under living in a home with some type of mobile device. In addition, the amount of time young kids spend on mobile devices has tripled since 2013 -- from 15 minutes a day to 48 minutes a day, a close second to the 58 minutes a day kids spend watching TV. Introduce digital citizenship skills early.