Digital Badges

Personal Learning Network
Related Topics
Gamify Your Professional Learning at the CUE 2016 Fall Conference!
CUE
OCTOBER 16, 2016
Covina-Valley Unified School District teachers having way too much fun learning about Quizizz at a CUE Launch event. Professional learning can and should be fun! If you are still waiting for your personal invitation to join Twitter, consider this it!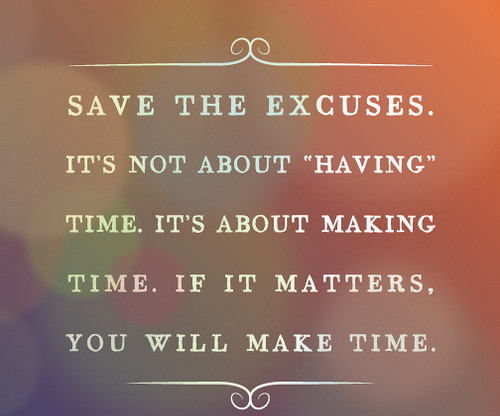 Making Time vs Finding Time
A Principal's Reflections
DECEMBER 21, 2014
First and foremost, make the time to learn, grown, and get better as opposed to finding the time. There is nothing more important to an educator, outside of working with kids, than professional learning. You can now learn anywhere, with anyone, at anytime you want for free.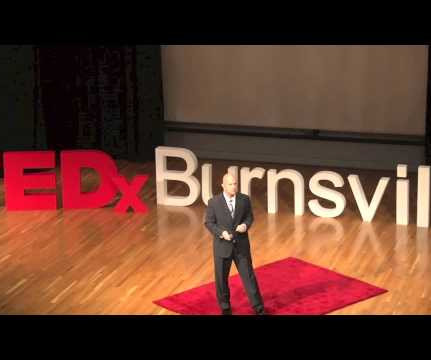 Uncommon Learning
A Principal's Reflections
OCTOBER 4, 2015
It is not that our students are actually learning differently per se, but the environment in which they are learning is dramatically different. They have embraced this digital world as it provides consistent relevance and meaning through an array of interactive experiences.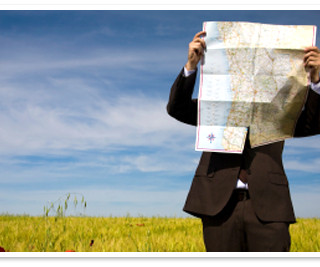 Roadmap to a Job-Embedded Growth Model
A Principal's Reflections
JULY 21, 2014
Undeterred, I continued to talk about the concept of a Personal Learning Network (PLN) and what it had done for my professional growth. Best of all, at least in my mind, was the newfound ability to learn anytime, from anywhere, with anyone in the world for free.