Competency Based Learning

MOOC
Related Topics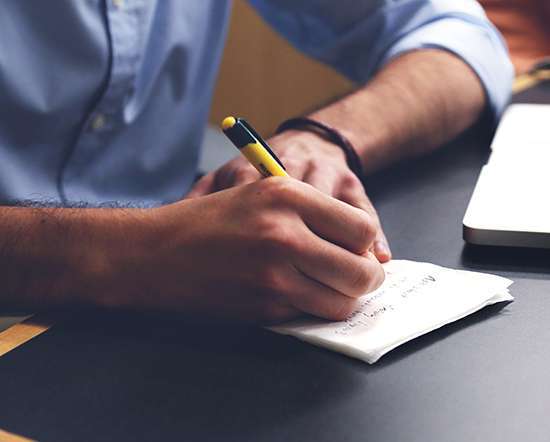 Coursera, K12, Inc. make bold moves to drive learning
The Christensen Institute
JANUARY 29, 2015
In 2013 and 2014, sobriety returned to the world of education and the luster of MOOCs faded some. similarly stormed through the early 2000s by bringing online learning to the world of K-12 education and went public in 2007. As I told its team, offering courses from the top universities online and claiming that at last, anyone anywhere can access the best learning in the world isn't correct. LRN MOOC MOOCs online learning virtual learning
Rwanda's ahead of the online CBE learning curve
The Christensen Institute
MARCH 31, 2015
Although practitioners may squabble over the definition of competency-based education (CBE), there is a fundamental core of CBE that centers on mastery, formative tests, and recurring feedback. Of course, that doesn't mean that there won't be a wild proliferation of learning pathways that burgeon from those same core definitions. accredited degree program through a blend of massive open online courses (MOOCs), CBE, and guided in-person interactions.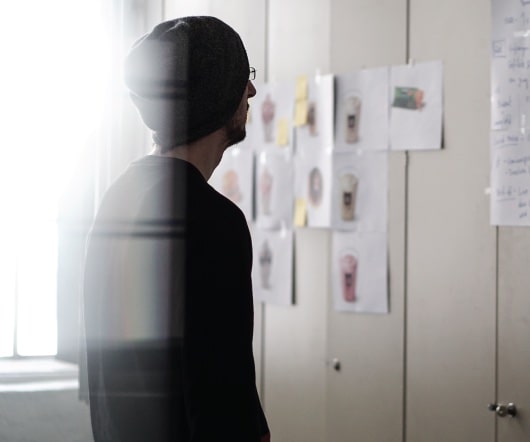 Why Continuing Education Programs Are Poised to Become Hubs of Innovation
Edsurge
AUGUST 30, 2016
Because of their mission and relative autonomy on university campuses, continuing education programs—in the form of extension schools and schools of continuing and professional education—are well-positioned to experiment with different student-centered learning models, create innovative programs that generate new revenue streams, and build bridges with industry partners. MOOCs are not the only ones that offer on-demand learning today.
Why continuing education programs are poised to become hubs of innovation
The Christensen Institute
SEPTEMBER 8, 2016
MOOCs are not the only ones that offer on-demand learning today. Competency-based education has become a hot trend in recent years, and it is no coincidence that one of the few direct assessment programs that the Department of Education has approved is at a continuing education school.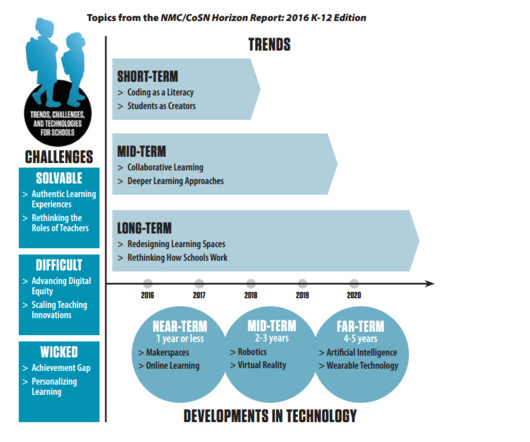 The Trends and Challenges Shaping Technology Adoption In Schools
MindShift
SEPTEMBER 16, 2016
Redesigning Learning Spaces: Panelists identified changing learning spaces as a trend that educators and district leaders have embraced for quite some time and which is likely to continue. Teachers are becoming more comfortable with this idea of "blending learning.".
Three opportunities to prepare college students for success
The Christensen Institute
JULY 19, 2016
Weise and Clayton Christensen published Hire Education: Mastery, Modularization, and Workforce Revolution in 2014, they chronicled the disruptive trajectory of online competency-based programs relative to traditional higher education. Partner with employers to design competencies.