Classroom

Education

Flipped Classroom
Related Topics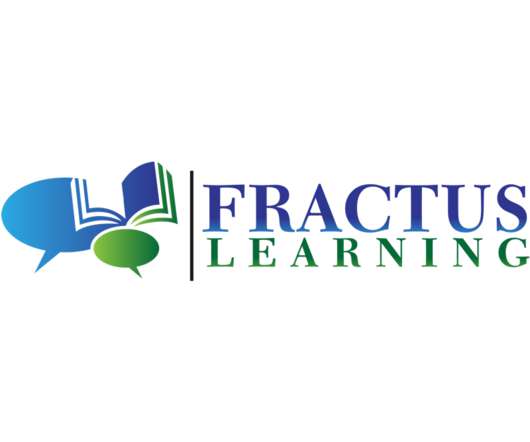 What Is A Flipped Classroom Model?
Fractus Learning
MAY 31, 2021
The flipped classroom is an education model that sort of happened naturally. In 2007, two chemistry teachers at Woodland Park High School in Colorado, Jonathan Bergmann and Aaron Sams, discovered flipping that would impact traditional teaching models.
Insiders
Sign Up for our Newsletter
How to Make Flipped Classroom Better
The CoolCatTeacher
OCTOBER 11, 2016
Flipping your classroom (or in-flipping it as I do) can make a lot of sense if your conditions are right. Flipped classroom co-founder Jon Bergmann talks candidly about the flipped classroom model. I love using videos to teach the point and click software lessons in my classroom. My simple show is an easy to use video creation tool that makes it perfect for creating flipped learning videos.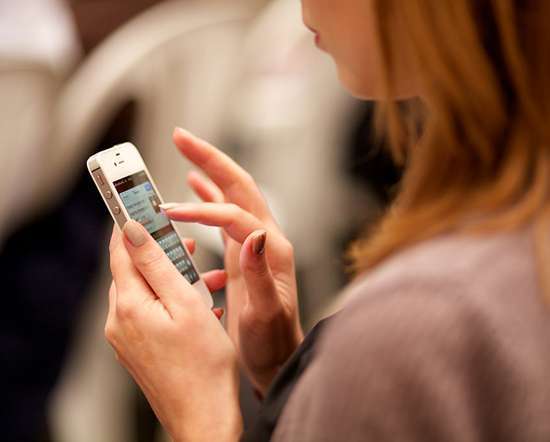 4 Questions about the flipped classroom teachers must answer
Neo LMS
AUGUST 24, 2017
The flipped classroom is one of our favorite topics on this blog, because it is a simple concept with big results. Flipped", here does not mean crazy or way-out (although some would argue it is), it literally means inverting the traditional classroom model. Where once class-time was spent with the teacher at the front giving instruction, the flipped classroom has students receiving instruction at home via digital channels.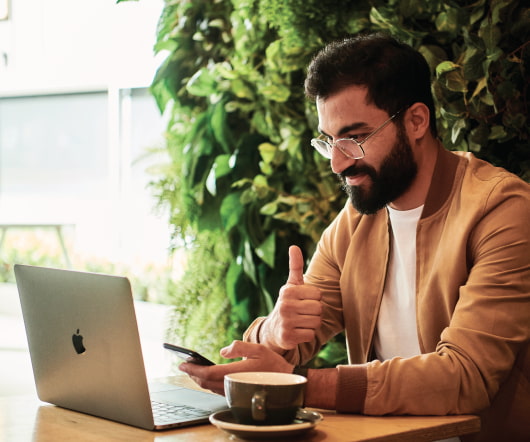 Flipped Classrooms
EdSense
MAY 26, 2018
Trending with the buzz words of modern education system, that among several other innovative initiatives, adopts technology for inward learning, is "Flipped Learning". True to its name, flipped learning flips the praxis of traditional learning, where the first source of information comes from the classroom, and further pondering or analysis if needed, is left to be done after school, often as homework. What Are Flipped Classrooms?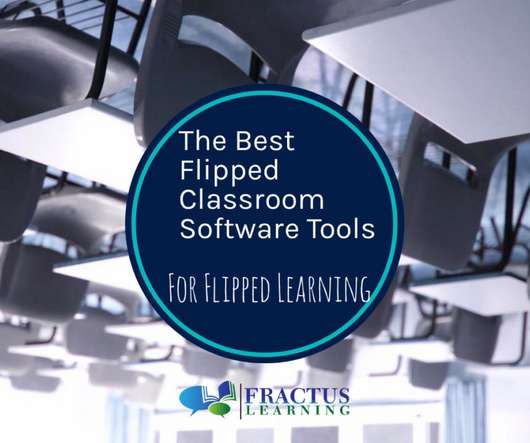 The Best Flipped Classroom Software Tools For Flipped Learning In 2021
Fractus Learning
APRIL 9, 2021
What are the best-flipped learning apps for K-12 grades in flipped classrooms? The best-flipped classroom tools can transform and remodel classroom teaching, allowing in-depth learning and personalized attention that can help learners improve their grades.