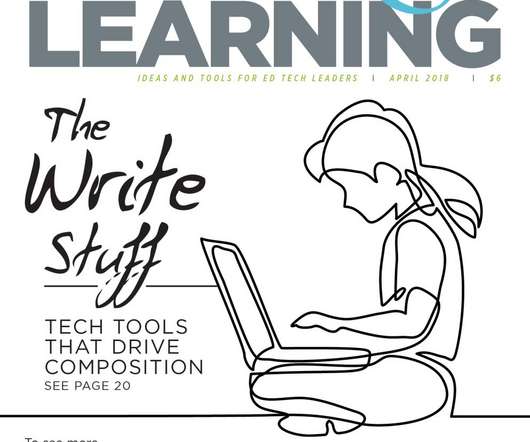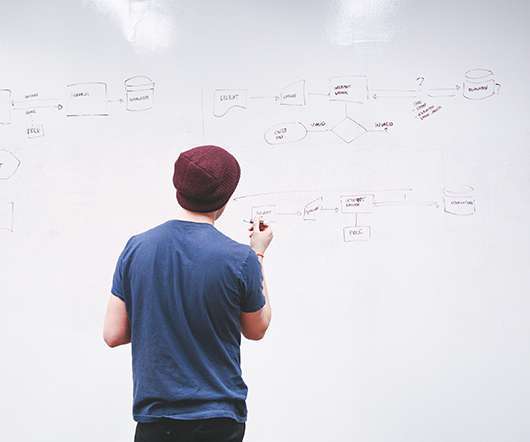 An Inside Look at the Edtech Purchasing Process
edWeb.net
JULY 22, 2019
While the Wild West era of edtech may be over, there's still some mystery over how schools decide what digital materials to buy. In the edWebinar, " Building Authentic Need and Research into Edtech Development," representatives from a large school district, a small district, a developer, and the research community answered burning questions about edtech procurement. How do you approach purchasing education technology tools?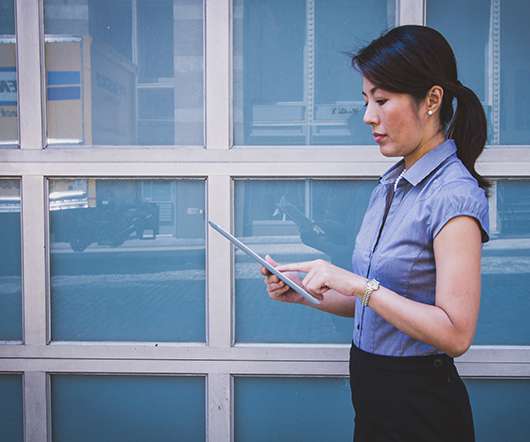 Teacher Resources - education and edtech - all free
Educational Technology Guy
AUGUST 31, 2017
Teacher Resources - education and edtech - all free and very useful General: Welcome Back to School - great resources for teachers (new and veteran) [link] What Makes a Great Teacher [link] What Makes a Great Teacher, created by students [link] New Teacher Advice and Resources [link] Create a Personal Learning Network [link] Resources from Teacher Prep program [link] Effective Classroom Management [link] Summary Of Major Concepts Covered By Harry K. edtech free resources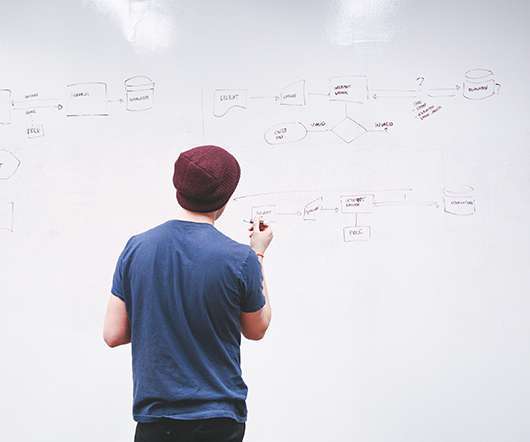 How to ReMake Your Classroom and Inspire Hands-On Learning in the New Year
Edsurge
DECEMBER 12, 2017
Make Magazine —filled with DIY technology projects and inspiration. As an instructional facilitator for technology in Loudoun County, Virginia, he encourages schools to weave Making into all subjects, instead of relegating it to a single STEM class. Assistive technology specialist, Neal MacKenzie, has seen firsthand how collaborative Making creates more equitable learning experiences in all kinds of classrooms.