Article

ePortfolio
Related Topics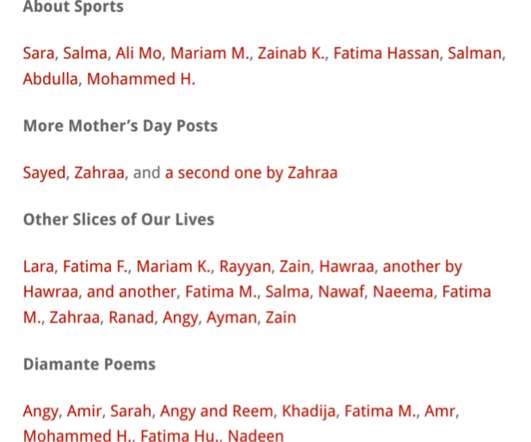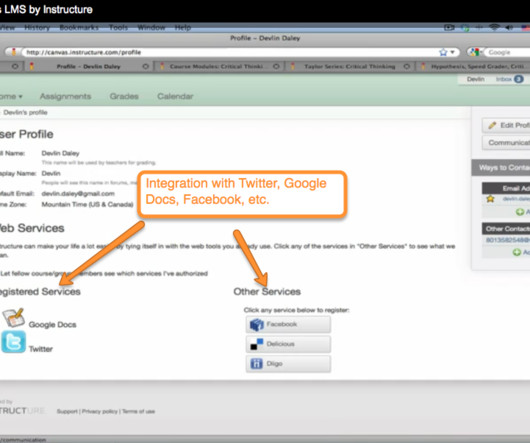 Canvas - learning management system - great for e-portfolios
Educational Technology Guy
MARCH 13, 2015
Here a link to the Canvas Guides of a video (less than five minutes) walking students through setting up an ePortfolio. There is also a longer version which goes into details of how ePortfolios work, how to create them, why they''re used, etc. eportfolios learning management system
Chrome Can: Meme Creation and Educational Use
Dr. Shannon Doak
NOVEMBER 20, 2018
The article " 5 ways to use memes with students " Is one math teacher's story about how they began using memes. Chrome Can Chromebooks Creation Creativity ePortfolios InnovationWhat are memes?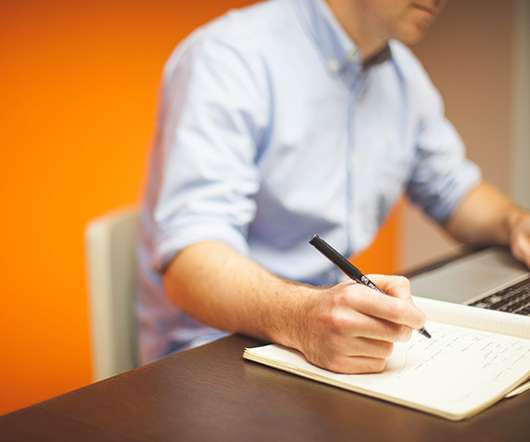 PortfolioGen - free online portfolio service for educators
Educational Technology Guy
JUNE 8, 2012
Feel free to share summaries and links to these articles, but do not copy and repost entire article. employment eportfolios free resources job search Portfoliogen is a free online service that allows teachers to create online portfolios with their own URL web address. It was developed by teachers and is easy to use.
It's Not About Google (Part 4) – SULS047
Shake Up Learning
JANUARY 28, 2020
Listen to this article: Shoutout. Check out this post on How to Create Powerful Student ePortfolios with Google Sites , by Mike Mohammed. The post It's Not About Google (Part 4) – SULS047 appeared first on Shake Up Learning. Part 4 is finally here!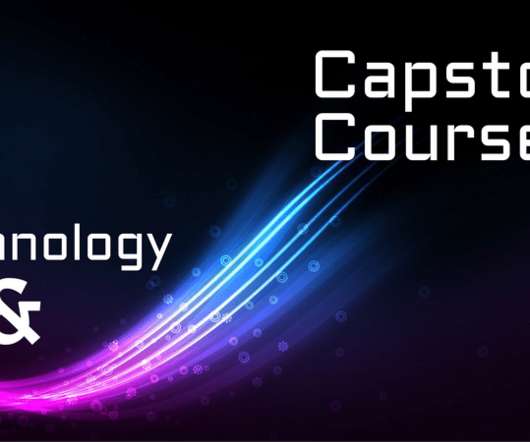 Technology and Capstone Courses
Dr. Shannon Doak
JUNE 7, 2019
These include slide presentations, graphic organizers, infographics, ebooks, video presentations, websites, whiteboard app creations, graphic novels, blog posts, ePortfolios, podcasts, coded applications, digital art, video games, and VR world creations.