Kajeet
What Can Title I Funding Be Used For
Kajeet
OCTOBER 23, 2019
You did it. With hard work, ingenuity, and support from stakeholders in your school and community, you secured Title I funds that could possibly transform the way your K-12 students learn and thrive. Now comes a bigger question. What can Title I funds be used for?"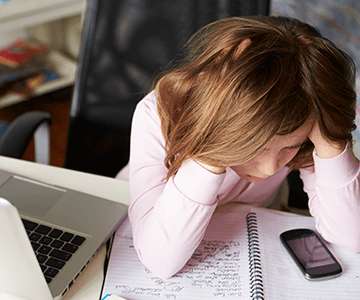 Is the Homework Gap Gone?
Kajeet
FEBRUARY 22, 2019
The Homework Gap. The Digital Divide. Whichever term you use, they both point to the same problem: students without Internet at home face additional barriers to completing their schoolwork , have lower graduation rates , and score lower on tests when compared to their well-connected peers.
5 Reasons Why Chromebooks in the Classroom Benefits Students
Kajeet
OCTOBER 18, 2019
As of 2019, 85 percent of schools and school districts across the United States have a Chromebook program in place. Perhaps you see this happening in your own school, but let's dive into how Chromebooks in the classroom can benefit students.
School Bus Tech 101
Kajeet
NOVEMBER 20, 2019
Even a 39-minute bus ride – the average bus ride time according to a recent Kajeet survey – requires more than a physical bus, the driver, and students. Today's school bus fleets have expanded to include technology as we drive into 2020.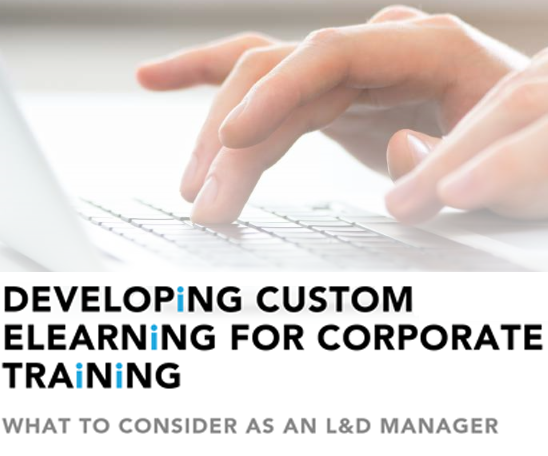 Custom eLearning: What to Consider as an L&D Manager
Advertisement
A custom eLearning project is an exciting opportunity, but any L&D Manager will also tell you it can be challenging. Inno-versity shares 5 points to consider before kicking off your project. These concepts are critical to addressing the most common pain points which, IF addressed, will ensure success.

Meeting