2011

ePortfolio

Technology
Related Topics
The Epsilen Experience: Power Users Share Their Stories #SXSWedu
EdTechSandyK
MARCH 10, 2011
Notes from SXSWedu 2011 breakout session Panelists: Evan Nisonson - Epsilen Leann Ingram - Comanche ISD High School English and Dual-Credit College English Carrie Barnett - Dublin ISD Director of Federal Programs Lannon Heflin - Region XIII Instructional Technologist, Program Manager for Edtech Initatives Ingram - Comanche is one of the first districts to be using Epsilen with students. Ingram - Students are wired from birth to use technology.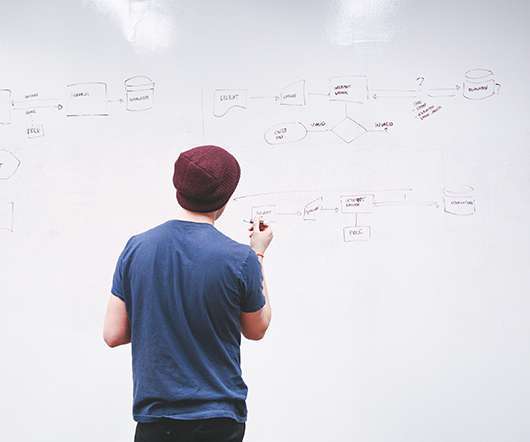 This Week's Live and Interactive Webinars in Blackboard Collaborate (Formerly Elluminate)
The Learning Revolution Has Begun
MAY 21, 2011
EPORTFOLIO MONTH: MAY WEBINAR #4 ( Australia Series ) Sun 22 May 08:30PM New York / Mon 23 May 12:30AM GMT / Mon 23 May 10:30AM Sydney Coach Carole. This byte will feature Jane Miller, Educational Technology Facilitator for Spokane Public Schools. Below are this week''s public, free, and interactive Webinars through LearnCentral.org , the social learning network for education that I work on for Blackboard Collaborate (formerly Elluminate).
Authentic Assessments to Support Teaching and Learning
edWeb.net
MAY 30, 2019
But What About Technology? Technology can be useful for learning when used as a communications tool for activities such as Skyping with a famous author. Founded in 2011, FreshGrade was created by a dedicated team who saw a better way to show student achievement and progression.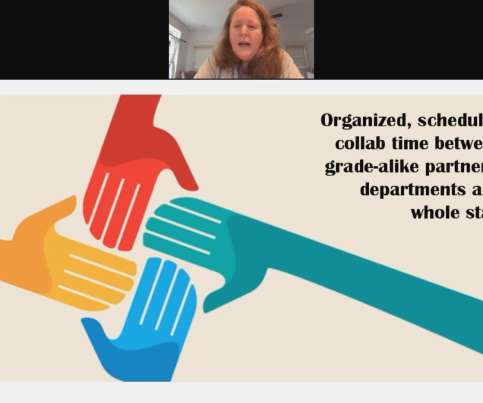 Strategies for Becoming an Effective, Present Teacher
edWeb.net
MARCH 4, 2019
In her edWebinar, " Make Learning Visible in Your Classroom," Cari Wilson, Innovation and Technology Lead Teacher at West Vancouver School District, BC, explained how she continually evaluates her instruction to improve her impact on students' learning. Homework, assessments, projects.
Teaching with the Growth Mindset
edWeb.net
JANUARY 9, 2019
Over the last three years, she has led dozens of professional development sessions all of which have impacted the way that educators communicate learning through eportfolios. Teaching to the middle—most teachers don't want to do it.