Panasonic
Related Topics
Panasonic showcases the power of K-12 interactive displays
eSchool News
JULY 6, 2016
Panasonic , provider of professional display solutions for education, demonstrated its BF1 display technology at ISTE 2016. The company's ISTE presence demonstrated how display technology can be crucial in the classroom. The ISTE booth featured the new refined BF1 Series Multi-Touch Screen Display, now with Color Universal Design and Intel® Pro WiDi. The BF1 Series is available now.
Why health care startups need a disruptive value network
The Christensen Institute
MAY 28, 2015
Sony and Panasonic entered the market with cheap, portable products using solid-state transistors. Wal-Mart and Kmart, on the other hand, matched the high-volume, low-margin business that Sony and Panasonic could profit from. Health care's inefficiency and potential for disruption have telemedicine and other tech startups stampeding for the new gold rush. Call yourself "disruptive."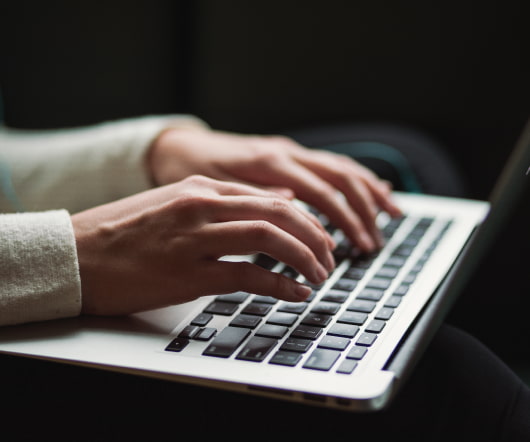 Panasonic enhances media production suite 'Studio in a Box'
eSchool News
JULY 8, 2015
Panasonic has entered into a partnership with JDL Horizons to offer broadcast consulting for K-12 schools to help them maximize return on technology investment. Company highlights K-12 broadcast offerings at ISTE 2015. Next page: More about the Studio in a Box offering. Digital Learning and Tools News STEM Top News
Panasonic expands SOLID SHINE projector series
eSchool News
FEBRUARY 18, 2016
Panasonic, a provider of professional projector solutions, has introduced a new PT-RZ570U 1-Chip DLP Laser Phosphor projector. Recognizing that many institutions run on tight budgets, Panasonic has made reliability and low cost of ownership a primary focus. For more information on Panasonic's professional projector solutions please visit [link].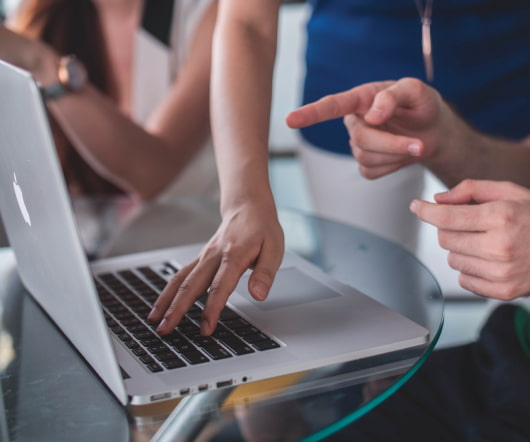 Live Tuesday Dec. 14th with Deborah Meier--Education Reformer, Writer, and Activist.
The Learning Revolution Has Begun
DECEMBER 13, 2010
She is a Board member of the Association of Union Democracy , Educators for Social Responsibility , the Panasonic Foundation , and a founding member of the National Board of Professional Teaching Standards , the North Dakota Study Group on Evaluation and the Forum for Democracy and Education , among others. Log in at [link]. There are no entrance requirements.